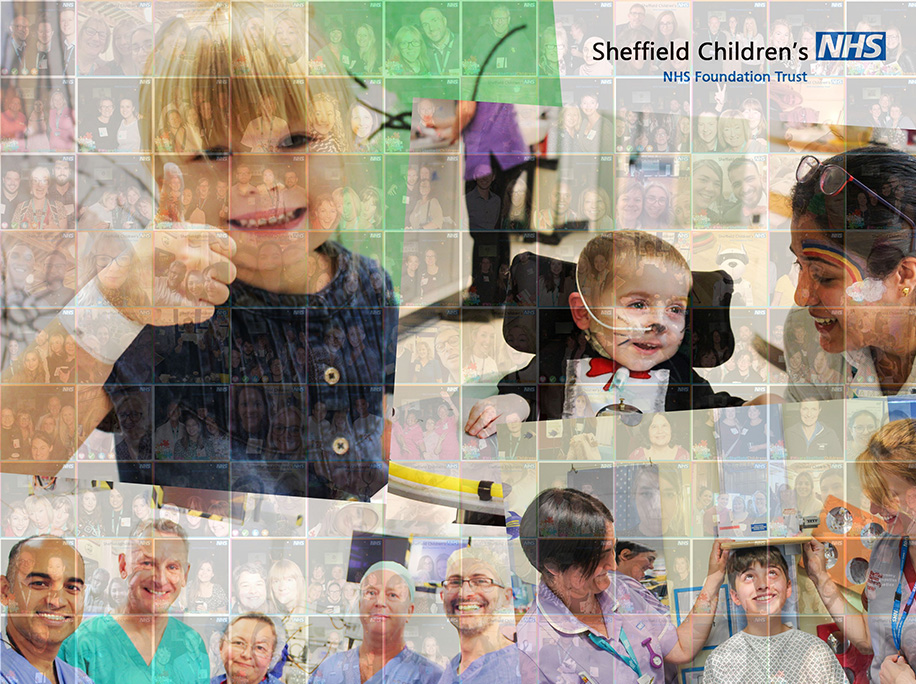 Become a member of our community to be kept up to date with our projects and innovations. We usually send one or two emails each month.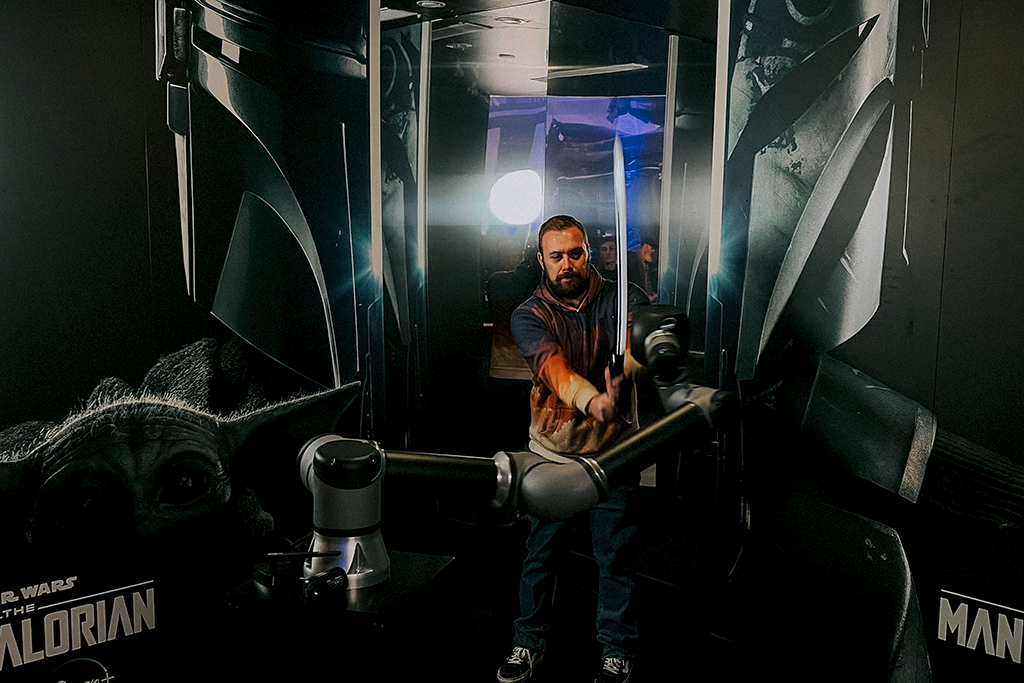 Glamdroid® starring @ The Mandalorian Premiere
Glamdroid® created an unforgettable photo experience for fans and talent at Disney's Mandalorian Premiere in Piccadilly Circus, London. Resulting in shareable video content boosting the online exposure for the new TV series.