Event planners, we've got some dates for your diaries!
Here are some of the best events that you need to be attending this year. From networking with other like-minded professionals to finding out the industry news, to even experiencing some of the latest tech; we've listed some of the key events that you don't want to miss.
International Confex (London, 8-9 March 2022)
Best for: ideas and inspiration around event experiences
For 38 years Confex has delivered ideas, inspiration, and a meeting ground for the events industry. Visiting this event, you can expect to find out how to create unforgettable experiences for your delegates, visitors, trainees, shareholders, employees, members, and the entirety of your community. With over 150 expert speakers and over 100+ conference sessions, you can expect to leave with a wealth of knowledge.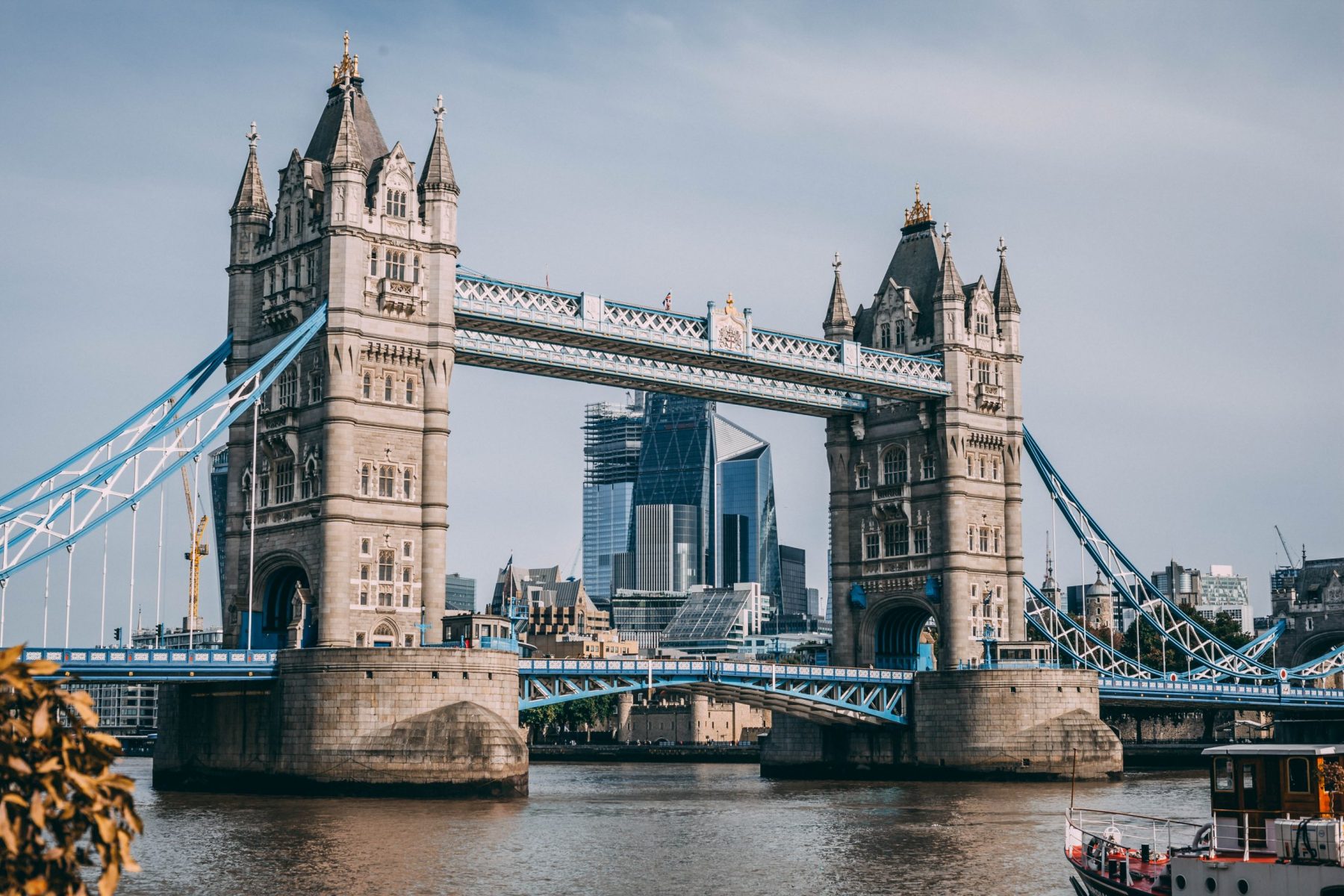 Event Tech Live (Las Vegas, 7-9 June) & (London, 15-17 November 2022)
Best for: learning about new event tech
The clue is in the name, but this event will showcase some of the industry-leading tech that will take your events to the next level. ETL has a huge sense of community by driving professional networking whether it's partnerships or meeting fellow event planners. You can interact in-person, virtually, or both and the event normally runs across 5 days.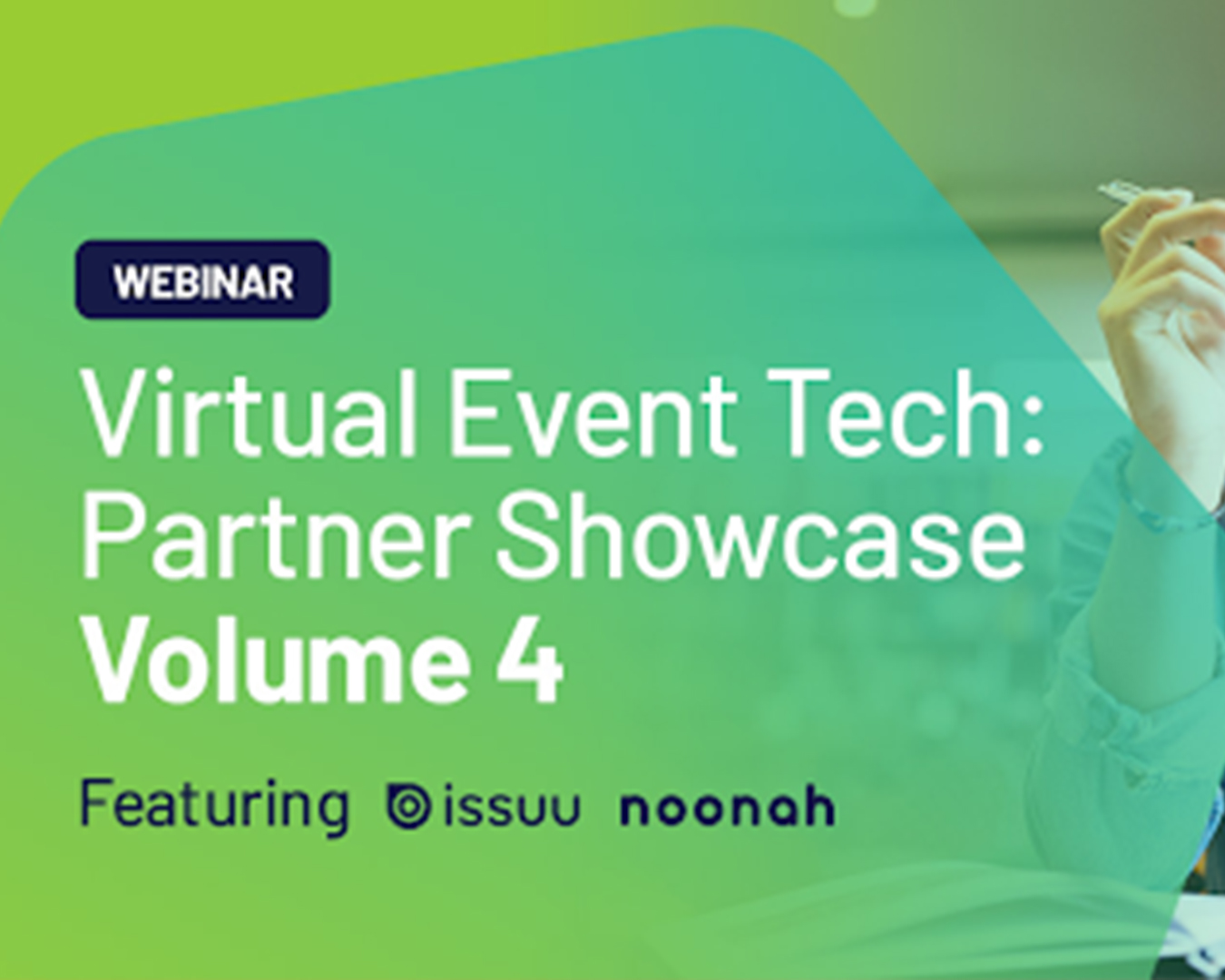 Virtual Event Tech – 6Connex Partner Showcase Vol.4 (Virtual, 23 February 2022)
https://eventory.cc/event/partner-showcase-vol-4-with-issuu-and-noonah
Best for: virtual or hybrid event planners
6Connex is holding a lively conversation about virtual events and some of the cool tools and technologies that take user engagement to a whole new level. Their special guests are Ariel Shlahman, Solutions Integrations Manager at 6Connex, Matt Franks, CEO and Co-Founder at Noonah, and Andy Stutz, Channels Sales Manager at Issuu.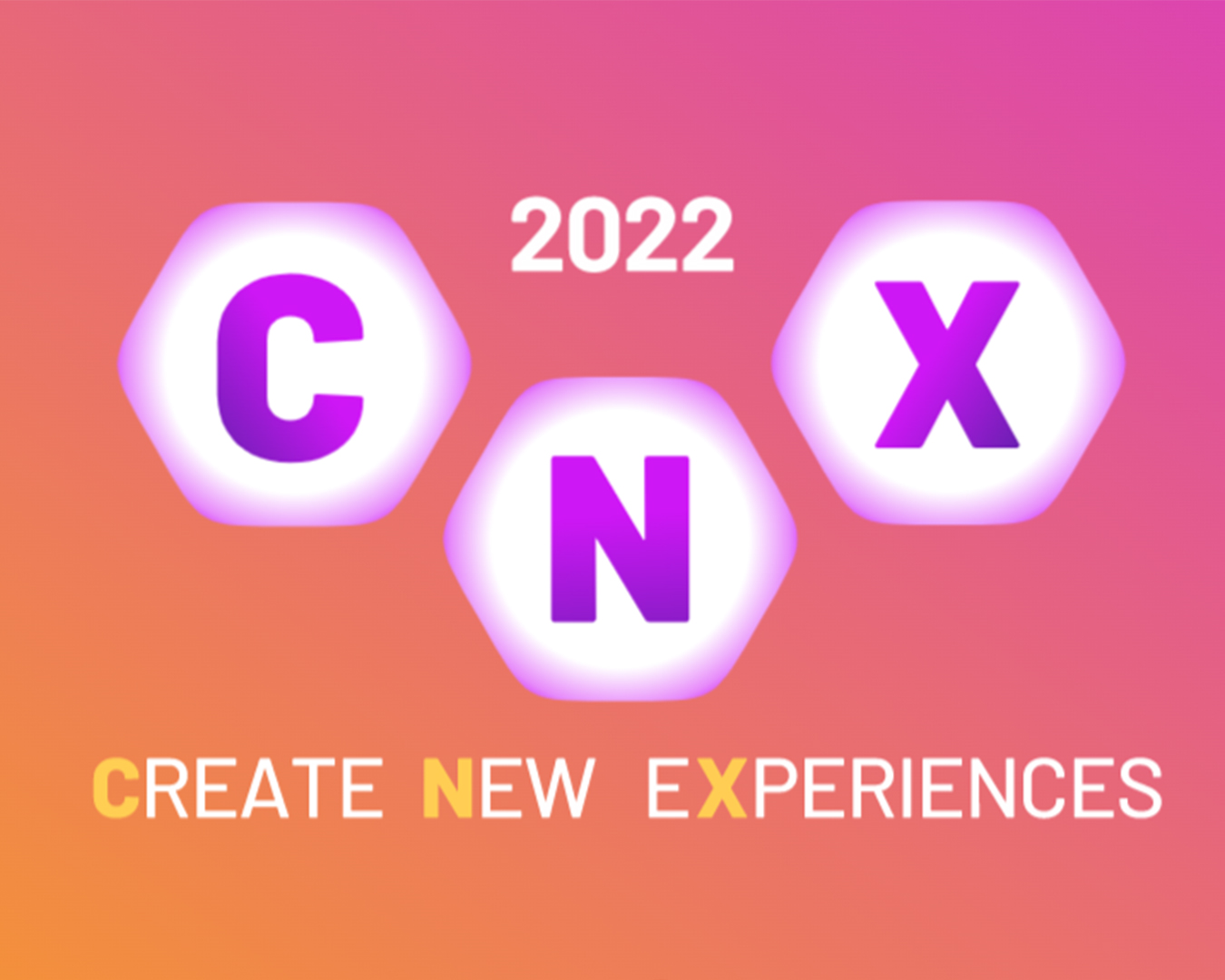 CNX 2022 – Event Tech Summit (Virtual, 9 & 10 March 2022)
https://virtualvenue.6connex.com/event/EventTechExperience/cnx-2022/login
Best for: innovation, engagement, and evolution
CNX is a 2-day virtual event experience that unites thought leaders, influencers, and multiple stakeholders worldwide to connect, get inspired, collaborate, and learn about event innovations and what lies ahead. CNX will be open to the public for Day 1, offering a full agenda including high-profile speakers from the World Champion LA Rams and BizBash. Day 2 will feature learning tracks exclusively curated for our 6Connex users, highlighting hybrid event do's and don'ts with the University of Southern California.
Airmeet's The Journey from Events to Experiences (Virtual, Monthly)
https://www.airmeet.com/hub/events/www.theeventplannerexpo.com
Best for: bitesize information
A curated 6-part series that highlights the most innovative event tech, trends, and ideas; everything that the event industry needs to learn to survive and thrive. Mostly single session events consisting of a 25-30 minute chats from industry leaders, followed by Q&A and networking.