Make your live events and brand experiences truly unforgettable with Personalize, the market's leading product personalization platform. Our cutting-edge software combined with top-quality hardware empowers your guests or customers to design their very own branded keepsake through our intuitive and fun app. From tote bags to water bottles, and even metallic surfaces, we can print on virtually any product, making the possibilities endless.
Enhance your retail environment and drive customer loyalty with our exceptional product personalisation technology, designed to empower shoppers to create unique branded keepsakes in-store, elevating engagement and boosting sales.
Choose from a variety of printing processes, including sublimation for clothing and plastic products, direct-to-product for eye-catching product packaging, laser engraving for a permanent mark on metal products, and embroidery for stunning fabric designs. Whatever your needs, Personalize can deliver.
Join the ranks of satisfied clients like Hasbro, who've experienced the magic of Personalize and saw their products gain more meaning, resulting in lasting and meaningful relationships with their customers. Create a real buzz around your brand, leave a lasting impression, and form a strong affiliation with your audience. Don't miss out on this endlessly flexible and fun design platform for your next event. Contact our team now and get a quote to elevate your brand experiences with Personalize.

Sublimation
This process first involves printing onto a special sheet of paper, then transferring that image onto another material (usually polyester or a polyester mix). The ink is then heated until it disintegrates into the fabric.
Best for clothing, water bottles, and plastic products.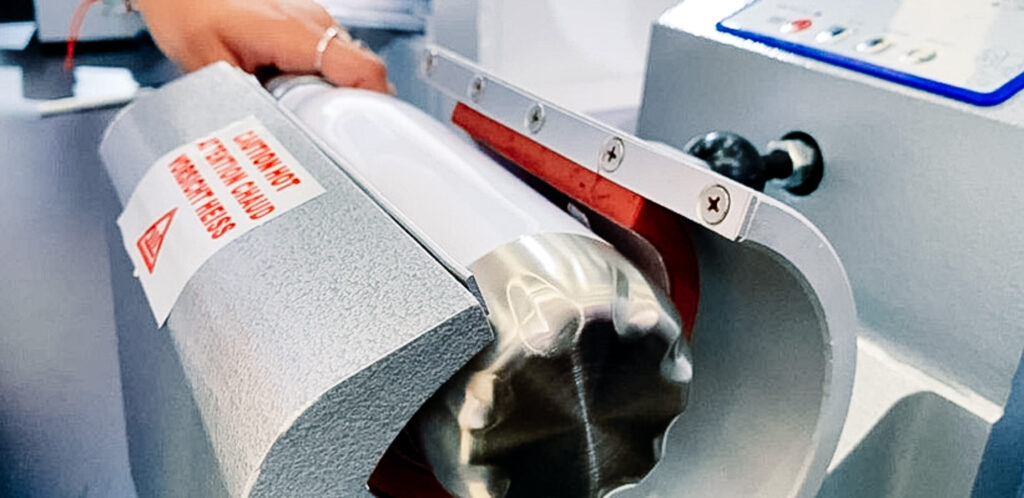 Direct-to-Product
Involves special inks that have been formulated to dry quickly when exposed to UV light. As the product passes through the printing press and receives wet ink, it is immediately exposed to UV light to set it in place.
Best for product packaging.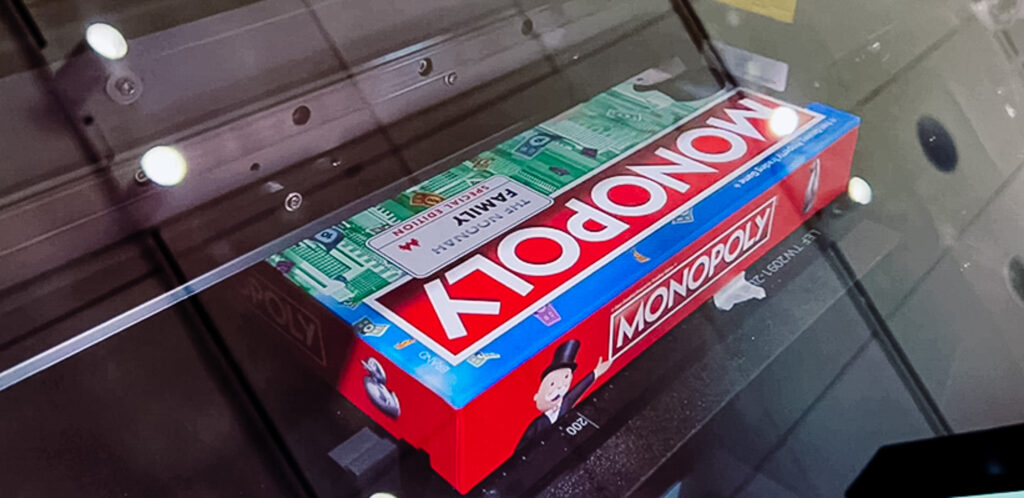 Engraving
Our technology uses a laser that vaporises materials to create a permanent mark. The laser beam acts as a chisel incising marks by removing layers from the surface of the material.
Best for metal products.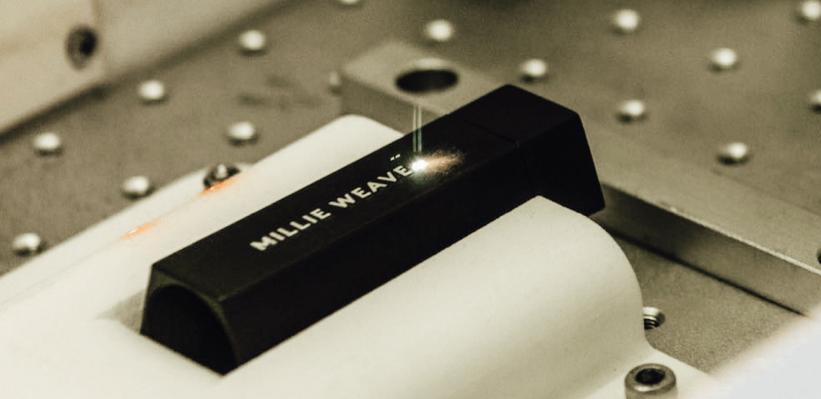 Embroidery
Turning graphic design into needle and thread art for application to the fabric. These designs can be simple, single colours or multi-colour intricate pieces of art. If the fabric can be laid flat then it can be embroidered.
Best for clothing and fabric products.