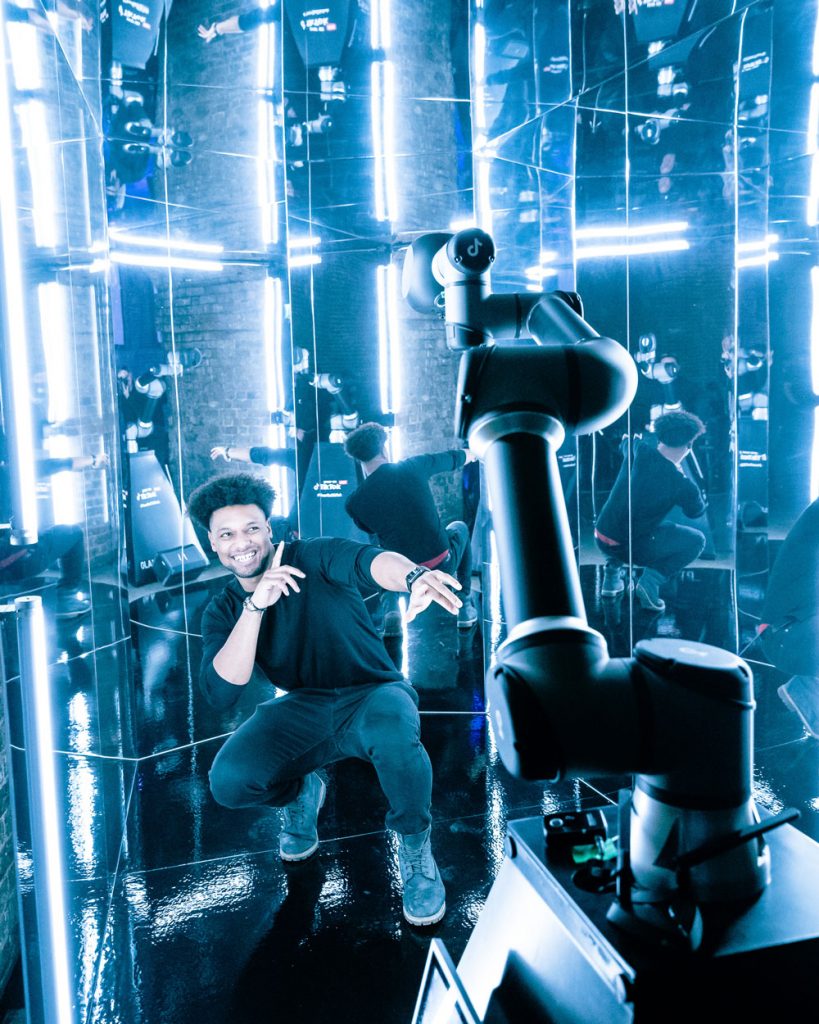 Our other Video Capture tech
Glamdroid® takes all the excitement of high-speed robotics and super slow-motion video made famous by Cole Walliser at the Oscars and Met Ball and puts it within reach of agencies, brands and even private events.
If you want to give your guests an A-List experience while capturing sharable, branded video, then look no further… Glamdroid® has landed.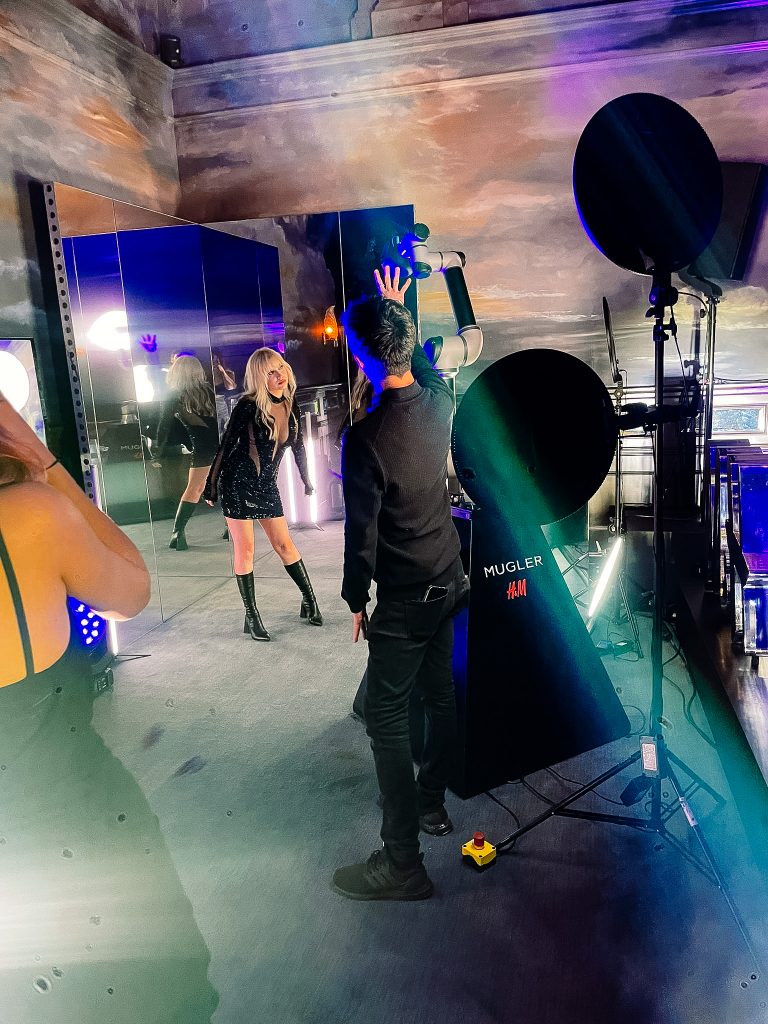 Why choose Glamdroid® for your next event?
Industry-Leading Super-Fast, Robotic Technology
Built on the market's leading robotic platform, Glamdroid is the most versatile robotic camera arm in the world. Super-fast and super-smooth movements can be programmed to create sequences unique to your event. Unlike other robotic camera arms, Glamdroid uses cutting-edge safety sensors that immediately stop the arm if users get too close.
High-Speed Camera
Robotic camera arms such as Glambot use an exposed camera connected to a PC to capture the action, an approach which works for 2-hour events with a team of technicians at hand but not permanent installs. Glamdroid mitigates this issue by using a uniquely designed head which houses and protects the high-speed camera.
HD Prompt Screen
Once you're in position Glamdroid's unique prompt screen takes over, giving you instructions and counting down to the action. The system does away with the need for yet more event staff to direct the action. Tailored to your event and your brand, the content and design that appear on the screen can be anything you like.
Smaller and Lighter
The sheer size and weight of robotic camera arms have, until now, meant exorbitant transport costs, large teams and access issues that limit them to only the largest spaces. Glamdroid is half the size and weight of the competition which means that it's easier and cheaper to transport, it works in smaller venues and doesn't require a large team.
Optimised for Social Media
At Noonah, we understand the significance of social media in today's digital age. That's why we go the extra mile to ensure that the videos captured by our Glamdroid® are fully optimised for popular platforms like TikTok and Instagram Reels.
Our team of experts utilises cutting-edge technology and editing techniques to deliver videos that are tailor-made for these platforms, making them engaging, eye-catching, and perfectly suited for social media sharing. Whether it's capturing the latest dance craze, showcasing hilarious poses, or highlighting the best moments of your event, our optimised videos are designed to make user-generated content with ease and create a buzz on social media, ensuring that your brand reaches a wider audience and leave a lasting impression on all who watch them. Make your social media presence stand out with our fully optimised videos that capture the essence of your event in a way that resonates with today's digital-savvy audience.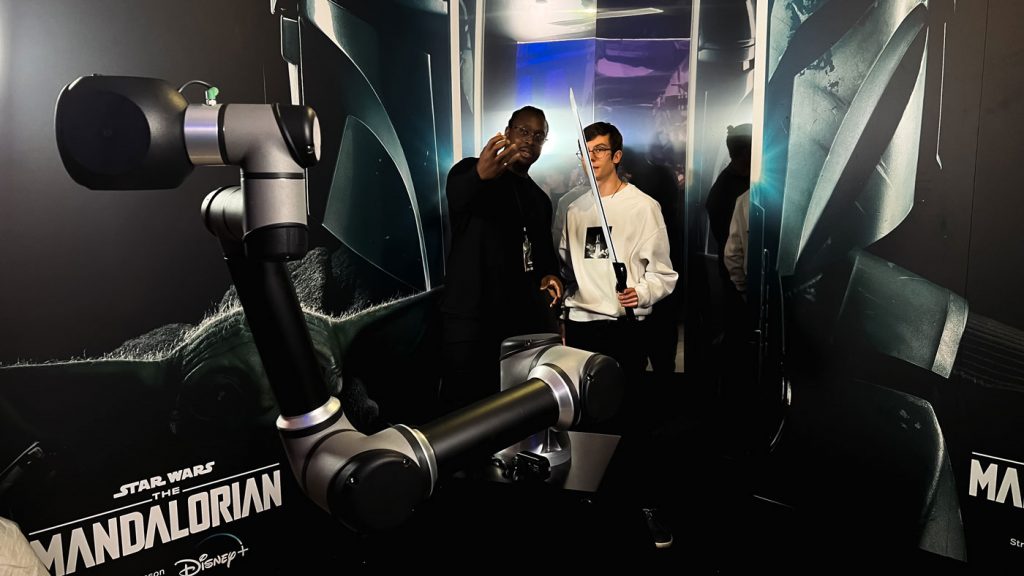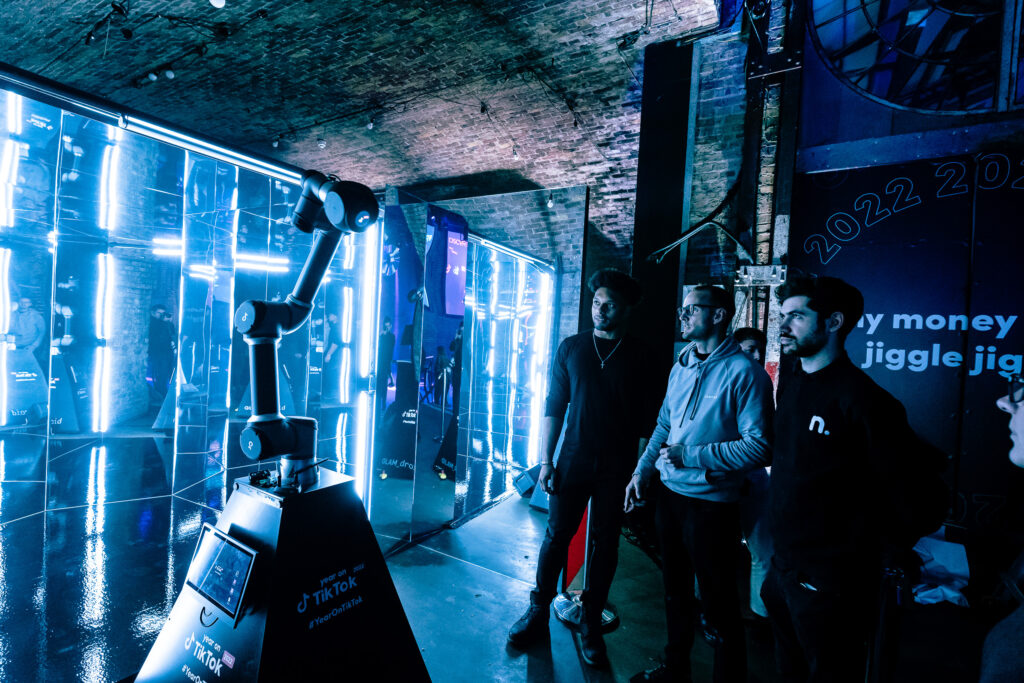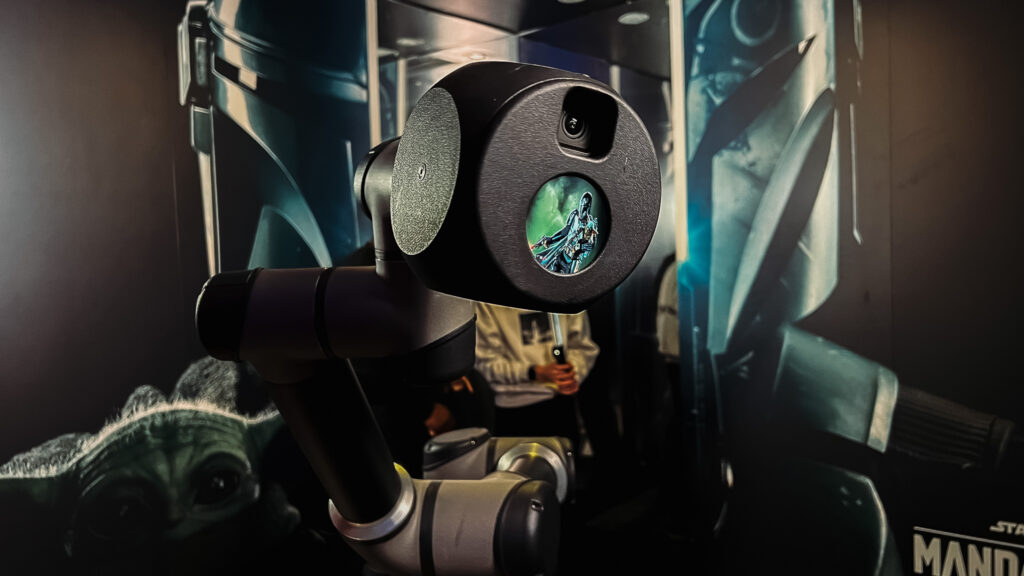 Our Glamdroid® adds an element of entertainment and engagement, ensuring your guests have an unforgettable time while creating lasting memories. At Noonah, we offer innovative robotic camera arm, providing guests with a memorable experience that will set your event apart from the rest.
Interested in Glamdroid® for your next event? Get in touch today!