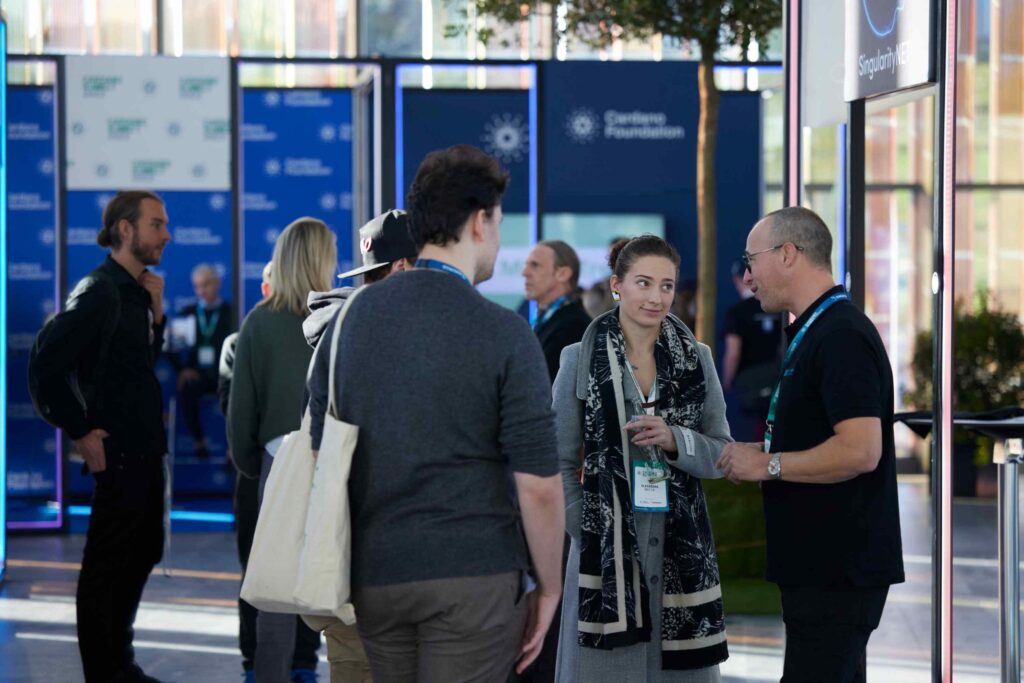 I was beginning to think that it was the end of virtual events. The pandemic had been and gone, and the need that skyrocketed us into the online world had ceased to exist. Until now…
We have learned far too much just to forget it all. Your role as an event planner has probably changed dramatically throughout the pandemic. You've probably gained tons of knowledge about things you never thought you'd need to know. A role that has evolved from somebody who typically runs traditional events to now becoming an expert in in-person, online, and hybrid events. Learning more about digital development, coding, streaming, and broadcasting than ever before.
Virtual events have made us better at what we do.
And now, we can offer the industry successful hybrid events, which are more popular than ever.
Is expecting your audience to attend in person becoming a luxury? If you're like me, you'll feel the pinch from the rising living costs. And spending that extra dollar for fuel, hotels, food, and drink at the event all adds up. Other territories, such as the EU, are looking to reduce energy consumption in an attempt to reduce reliance on Russian energy. And what about those looking to reduce their carbon footprint? Audiences have changed; they've become comfortable with remote attendance, and hosting purely live events just isn't feasible anymore. You'll end up excluding a huge majority that would rather attend virtually.
People have always wanted choices. Giving them a choice on how to attend your event will increase attendance, you'll have higher engagement, and ultimately, improve ROI. You'll even gain valuable data and metrics to power your future events.
Adding virtual elements to your event doesn't seem as tricky as you may think. With the right event technology, you can incorporate the same exciting experience for both in-person and virtual audiences.
So whatever your reason may be, consider adding virtual elements to make your next event hybrid!
The pandemic had been and gone, and the need that skyrocketed us into the online world had ceased to exist. Until now…