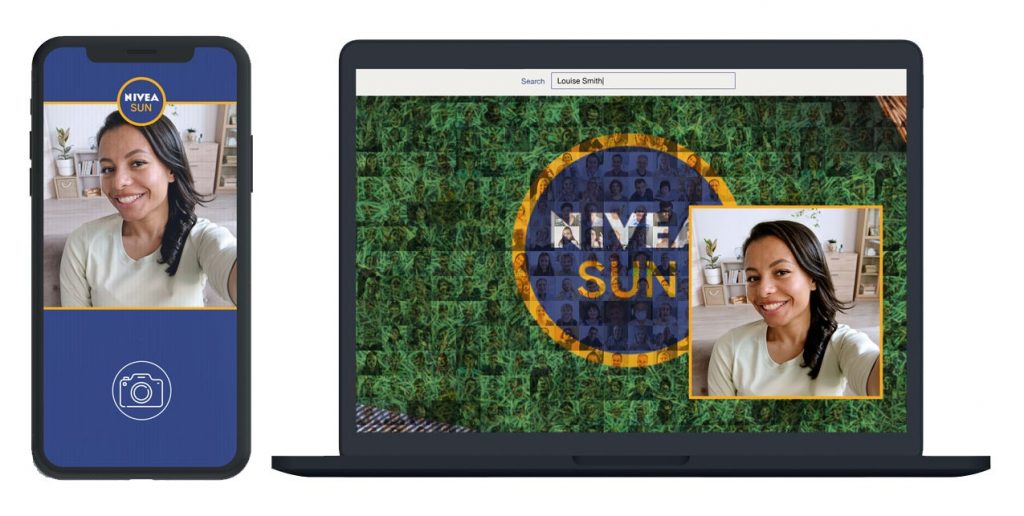 Many virtual events (even in-person events) struggle at turning passive viewers into active participants. By fostering creativity, engagement, and a sense of togetherness, our Virtual Mosaic helps event organisers create impactful and memorable experiences that resonate with attendees long after the event has ended.
This innovative and interactive technology brings people together to create a collaborative digital mosaic in virtual or hybrid environments. It is specifically designed to enhance audience engagement and foster a sense of community during virtual events. Whether you're hosting corporate events, team-building activities, virtual conferences, or trade shows, Noonah's Virtual Mosaic offers participants a unique and immersive experience.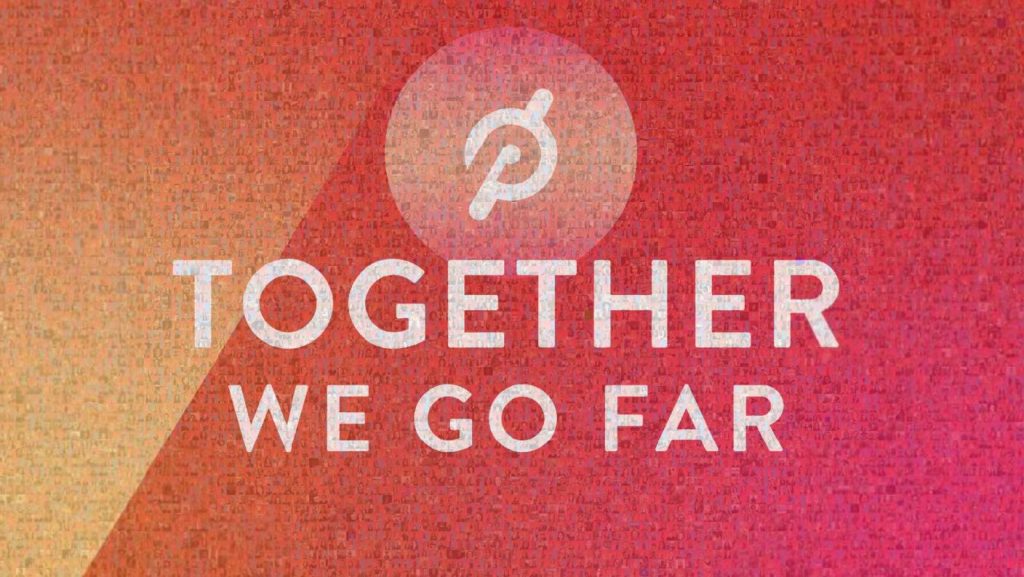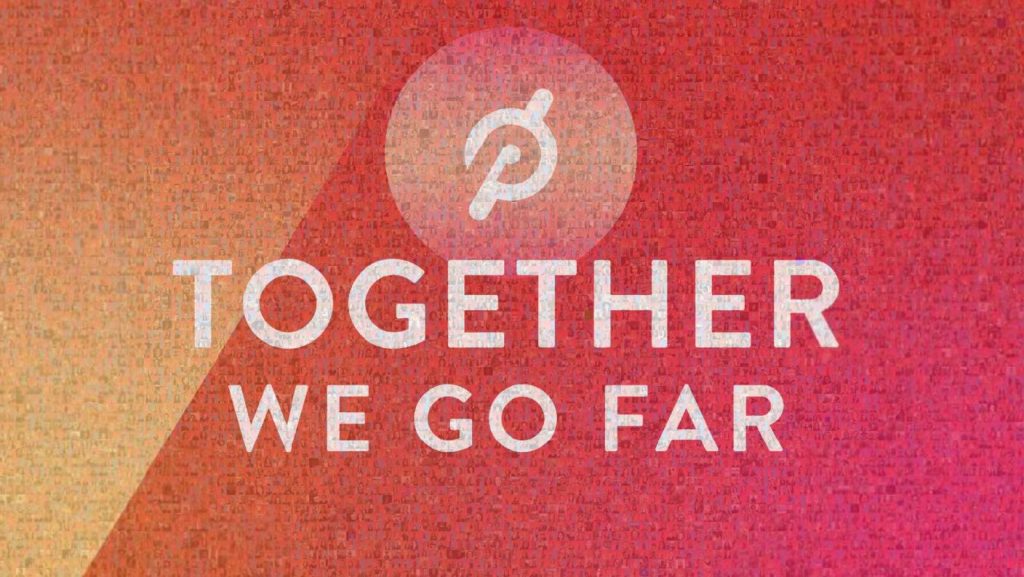 What is a Virtual Mosaic?
Our Virtual Mosaic compiles individual selfies into one interactive tiled image. It gives your guests a platform to identify themselves, express their personality and become part of your event and your community of guests.
How does a Virtual Mosaic work?
Using our powerful Virtual Photo Booth+, a hashtag on Instagram, or simply uploading an existing image, your guests create their own profile shots and then watch as their selfie joins their friends and colleagues to make one complete tiled picture.
Why choose our Virtual Mosaic?
Search & Zoom
Instantly search for friends, colleagues or VIPs by name or browse the mosaic with our intuitive and fun Zoom functionality. You can even make individual messages searchable so you can drill down to specific keywords or phrases instantly.
Social Media Integration
Remove any friction by allowing your guests to upload an image from their favourite social platform by simply adding a #hashtag.
Rapid Refresh Rate
Our rapid-refresh technology ensures that your mosaic grows continuously throughout the event and means that your guests don't have to wait long to see their image appear.
Scalability
Our Virtual Mosaic can scale to any size event. From smaller, private events to international marketing campaigns with thousands of participants.
Seamless Integration
Noonah Virtual Mosaic can be seamlessly integrated into various virtual event platforms, making it a versatile tool for event organisers. Whether you're using virtual event software, web conferencing platforms, or virtual reality environments, Noonah can adapt to suit your needs.
Customisation and Branding
Personalise the mosaic design to reflect your event's theme or incorporate your brand elements. Your audience will appreciate the attention to detail, making your event stand out and leaving a lasting impression.
Moderation
Stay in total control with powerful moderation tools. Instantly approve images and flag specific keywords or phrases to ensure that all the tiles of your mosaic are up to standard and appropriate.
Analytics and Insights
Gain valuable insights into your audience's engagement levels and interaction patterns through our built-in analytics. Understand what resonates with your attendees and refine your future virtual event strategies accordingly.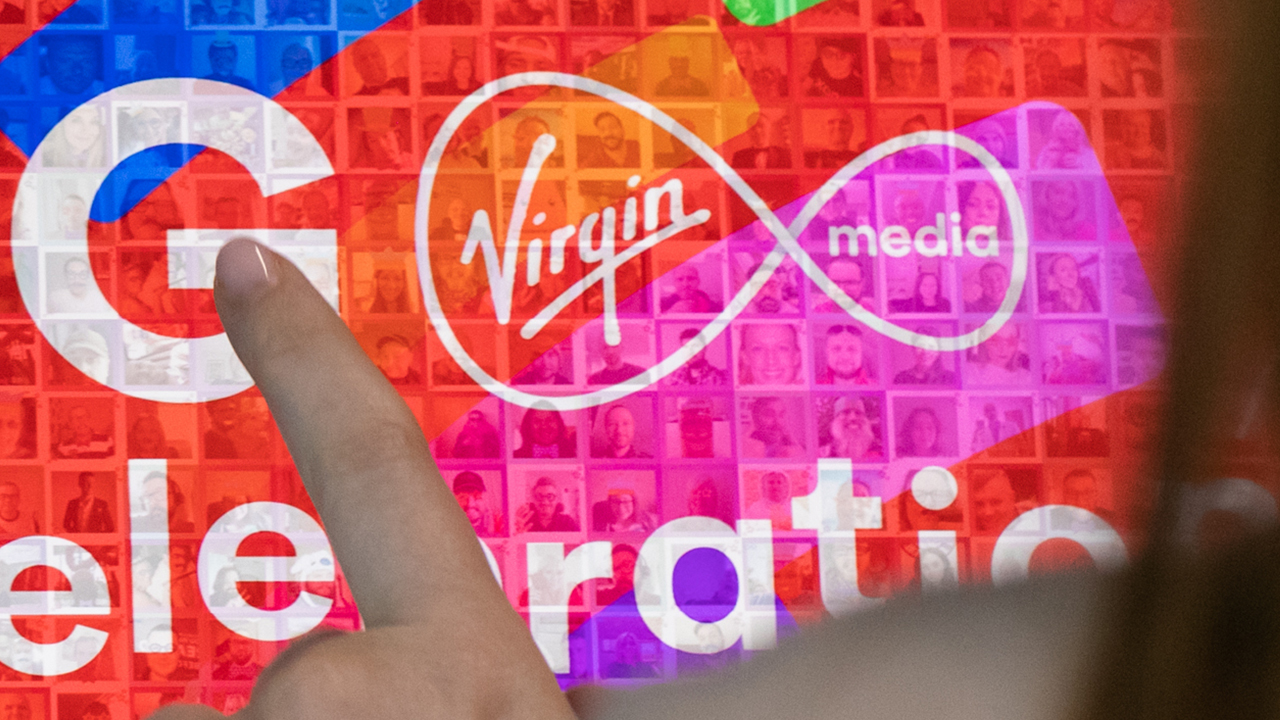 Virtual Video Booth Pro expansion pack
Use our Virtual Mosaic with our groundbreaking Virtual Video Booth Pro and unleash some truly next-generation functionality. Invite your guests to record a message, ask a question or make a pledge and have their recorded video appear as a tile within the virtual mosaic. Straight away, Virtual Mosaic becomes the perfect platform for your guests, employees, fans or any other audience to have a voice. Fully searchable transcripts allow you to drill down to specific keywords or phrases instantly, while powerful moderation tools keep you in control.
Use in conjunction with 'Message mode', and you can get participants to leave messages, questions or pledges on their tile. To add excitement and maximise participation, you can introduce a competition mechanic by creating 'Golden Tiles' to which you can attach a prize! The options are endless.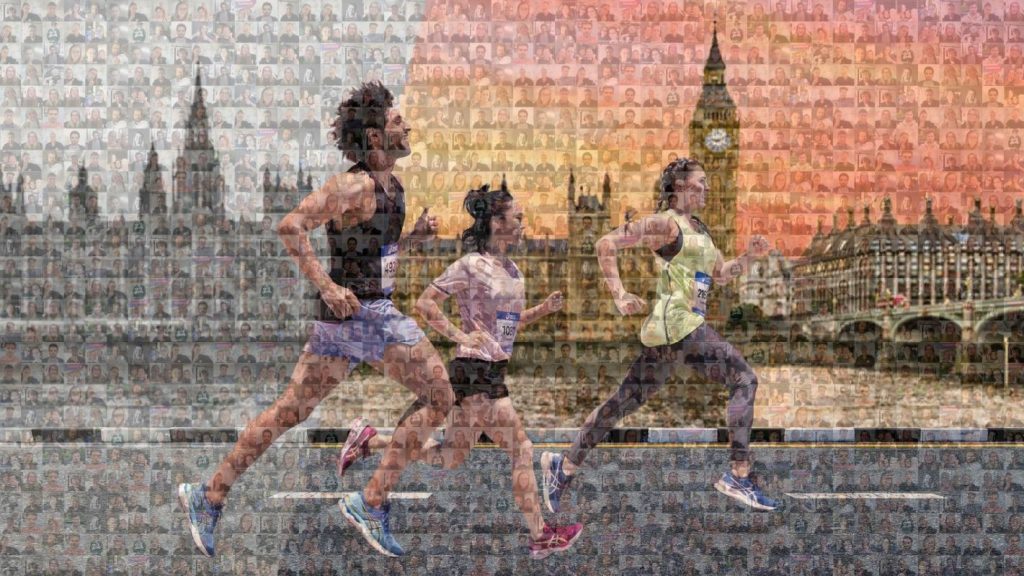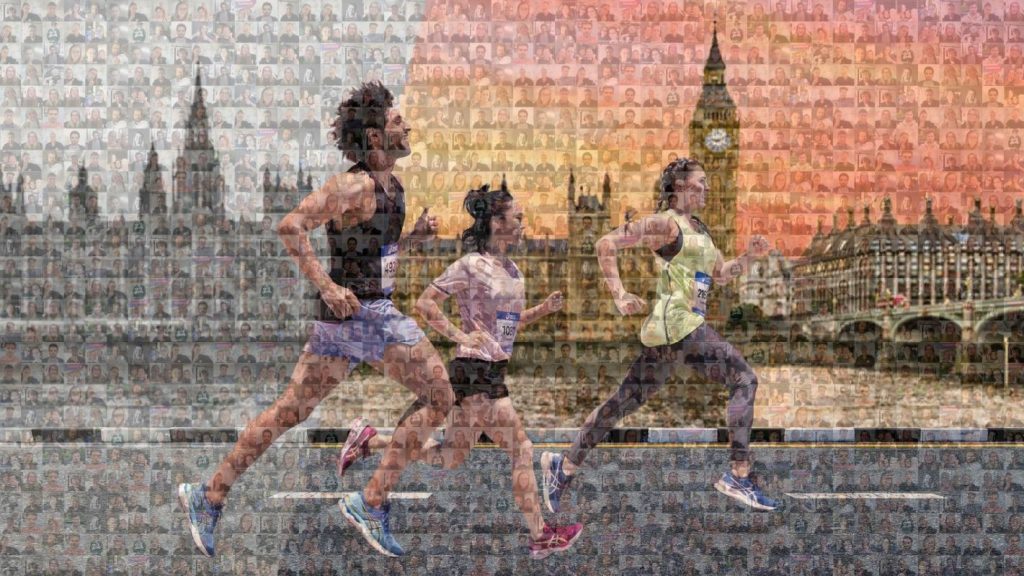 Step into the future of virtual event engagement with Noonah Virtual Mosaic. Our innovative platform transforms passive viewers into active participants, building a vibrant and connected community within your virtual event.
Don't miss this opportunity to foster engagement, connection, and creativity. Contact us now to explore how Noonah Virtual Mosaic can enhance your virtual event experience and leave a lasting impression on your audience. Together, let's create a mosaic of memories that will be cherished for years to come!
Elevate Your Virtual Events Today!