In the age of TikTok and Instagram reels, video capture has taken on a new precedence.
UGC based on short-form video has become a priority for many of our clients, so we have made it a priority to develop some of the best video capture experiences out there.
Glamdroid®
Glamdroid® takes all the excitement of high-speed robotics and super slow-motion video made famous by Cole Walliser at the Oscars and Met Ball and puts it within your reach.
Built on the market's leading robotic platform, Glamdroid is the most versatile robotic camera arm in the world. Super-fast and super-smooth movements can be programmed to create sequences unique to your event.
The robotic camera arm moves around your guest, capturing every angle and applying effects and filters: creating ready-made user-generated content to share instantly on TikTok or Reels. As soon as your guest's mp4 output lands in their inbox, the first thing they'll want to do is share it. Optimised for TikTok and Instagram, Glamdroid® generates social content that maximises your event exposure and builds brand awareness like no other event tech.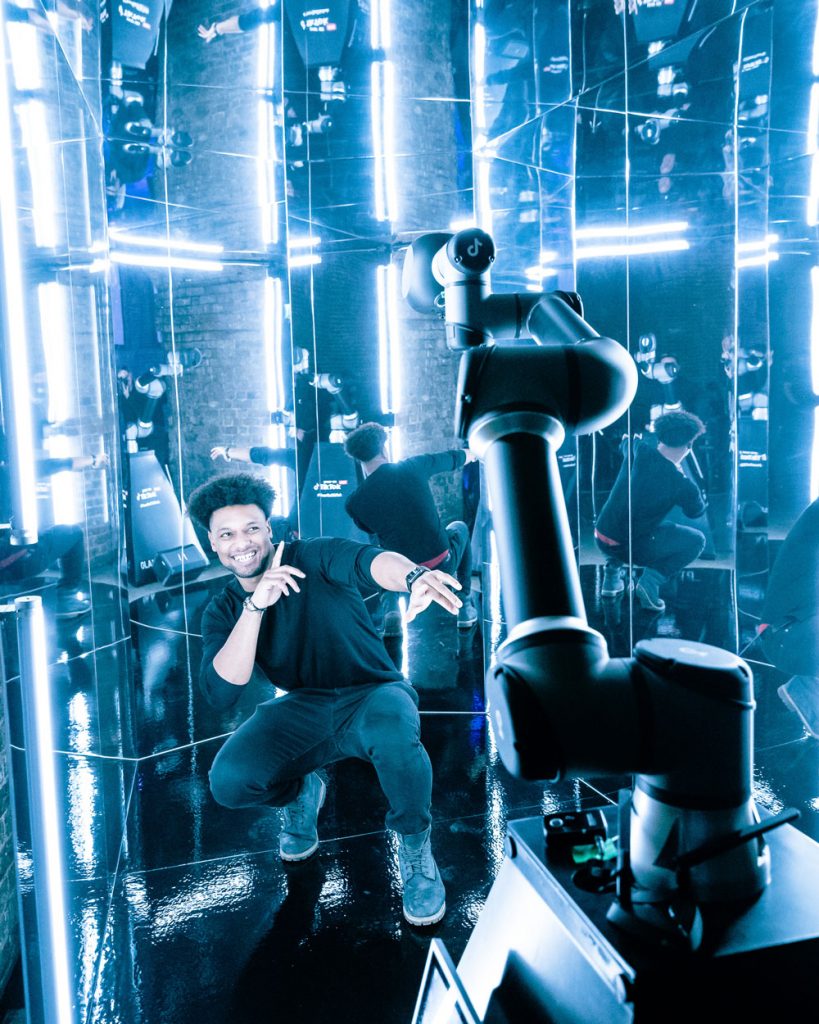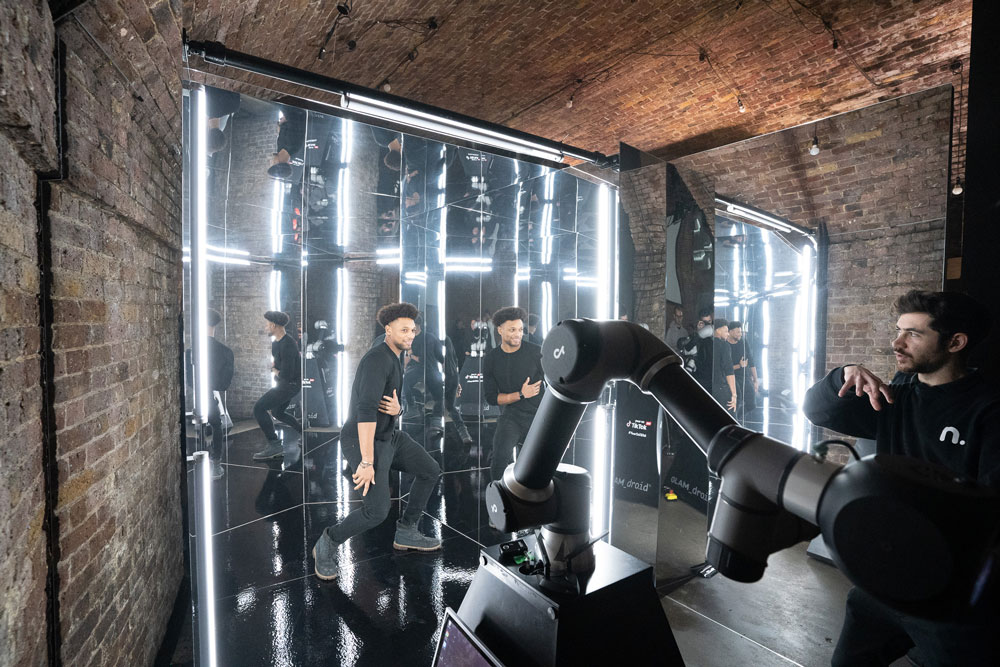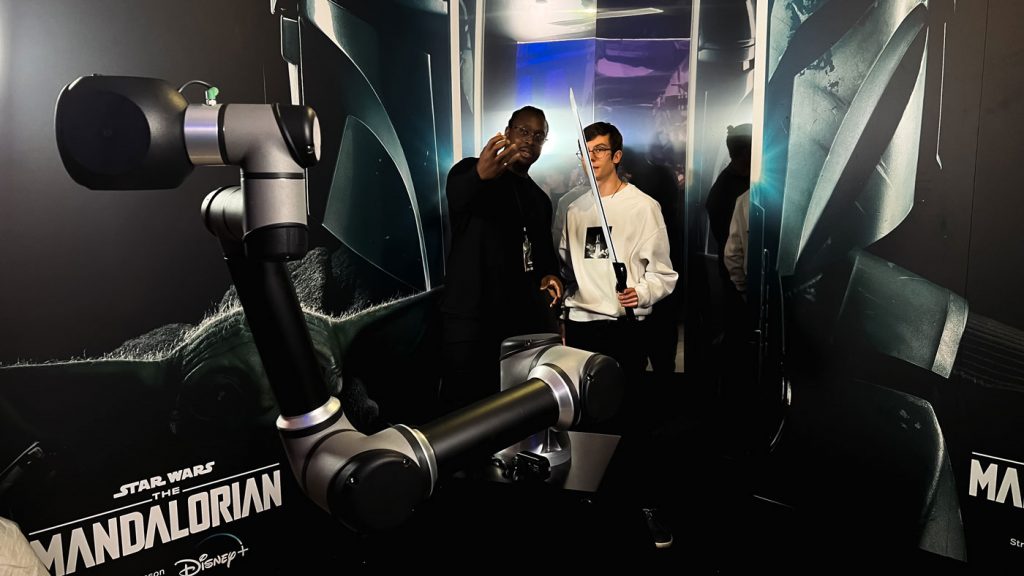 360 Photo Booth
Welcome to the home of the 360! Noonah was the first to introduce 360 Photo Booths to the industry (over a decade ago) and we have remained the go-to supplier for those brands and event organisers that place safety, quality, reliability and usability above all else.
Our 360 platform can be adapted for a whole host of situations, whether a red-carpet event or (like our activation for Mcdonald's) mounted upside down! We can modify all elements of the units, both in terms of hardware and software, so if you have a particular effect, camera or user experience in mind, then our Tech Team can make it happen for you.
The 360's enduring appeal is easy to understand when you see the buzz it attracts at events, and there is nothing better for user-generated content and social shares. If your next event is crying out for the 360 effect, and you don't want to compromise, contact the team today!