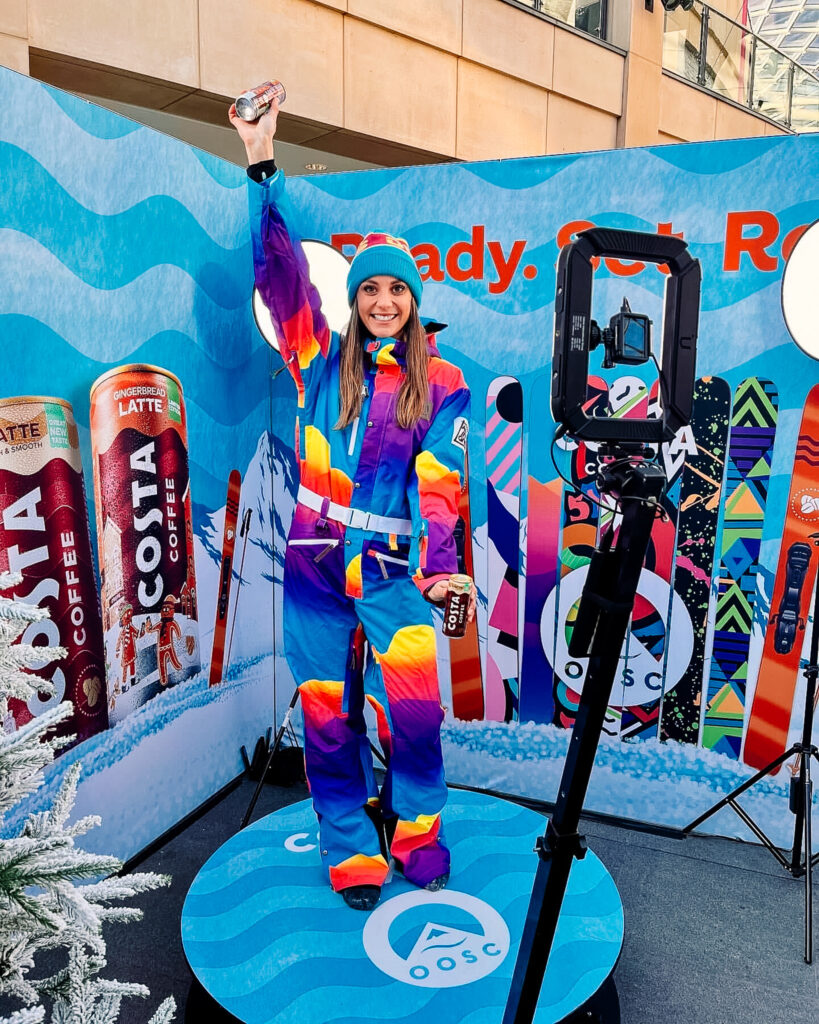 Our other Video Capture tech
As the UK's leading provider of the revolutionary 360 photo booth experience. We take pride in being the first company to introduce 360 photo booths to the industry, transforming the way you capture unforgettable moments. You'll benefit from our unmatched expertise and commitment to providing an extraordinary event experience when you choose us.
We go above and beyond to redefine the 360 photo booth experience, making us the ultimate choice for capturing captivating memories at your events. We've worked with likes of Disney, Mcdonald's, ASOS, The Coca-Cola Company, and Kellogg's Brands. Whether it's a festival, film premiere, brand experience, product launch, or tradeshows, our 360 Photo Booth will elevate your brand exposure, drive footfall, increase data collection, and, overall, entertainment for your guests.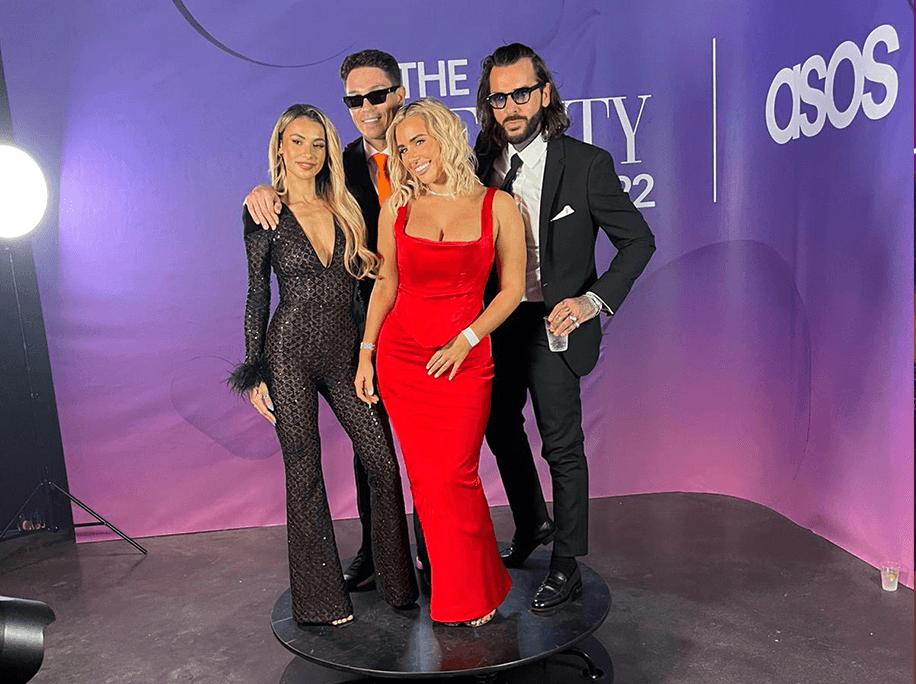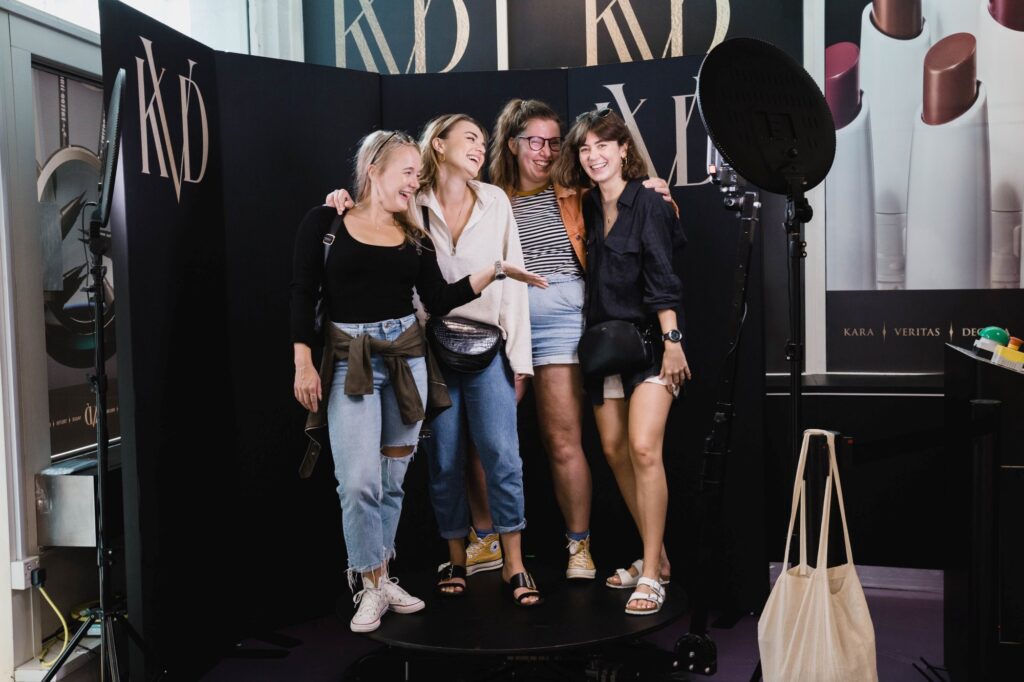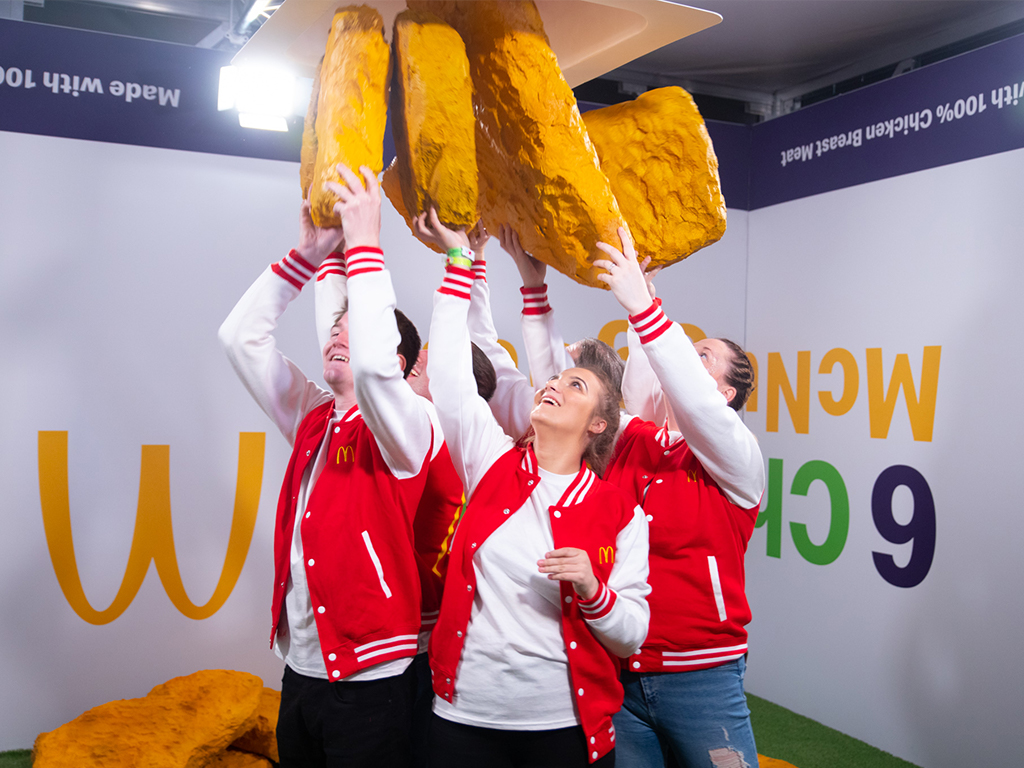 Why choose our 360 Photo Booth?
360° Immersive Experience
Say goodbye to traditional photo booths. Our 360 photo booths allow your guests to step into the spotlight and create dynamic, interactive memories from every angle. Captivate your audience with breathtaking 360-degree videos that are Instagram-worthy!
Industry Pioneers
As the trailblazers of the 360 photo booth experience in the UK, we have a proven track record of delivering exceptional service to countless clients. Our extensive experience makes us the go-to choice for 360 booth technology.
Data Protection Priority
We understand the importance of data protection, and that's why we have stringent measures in place. Unlike some other companies, we prioritise safeguarding your data and ensure it stays within secure boundaries.
Expert Technicians
Our skilled technicians are well-versed in managing the 360 photo booth experience daily. They know precisely how to engage guests, ensuring a fun and safe experience for everyone involved.
High-Quality Videos
Expect nothing less than top-notch, high-resolution images that reflect the energy and excitement of your event. With TikTok and Instagram optimisation, guests can instantly share digital copies on social media.
Customisation Options
To make the experience even more memorable, the 360 photo booth can be customised with branding elements such as logos, event themes, or personalised messages, providing a unique and immersive experience for your guests.
Optimised for Social Media
At Noonah, we understand the significance of social media in today's digital age. That's why we go the extra mile to ensure that the videos captured by our 360 photo booth are fully optimised for popular platforms like TikTok and Instagram Reels.
Our team of experts utilises cutting-edge technology and editing techniques to deliver videos that are tailor-made for these platforms, making them engaging, eye-catching, and perfectly suited for social media sharing. Whether it's capturing the latest dance craze, showcasing hilarious poses, or highlighting the best moments of your event, our optimised videos are designed to make user-generated content with ease and create a buzz on social media, ensuring that your brand reaches a wider audience and leave a lasting impression on all who watch them. Make your social media presence stand out with our fully optimised videos that capture the essence of your event in a way that resonates with today's digital-savvy audience.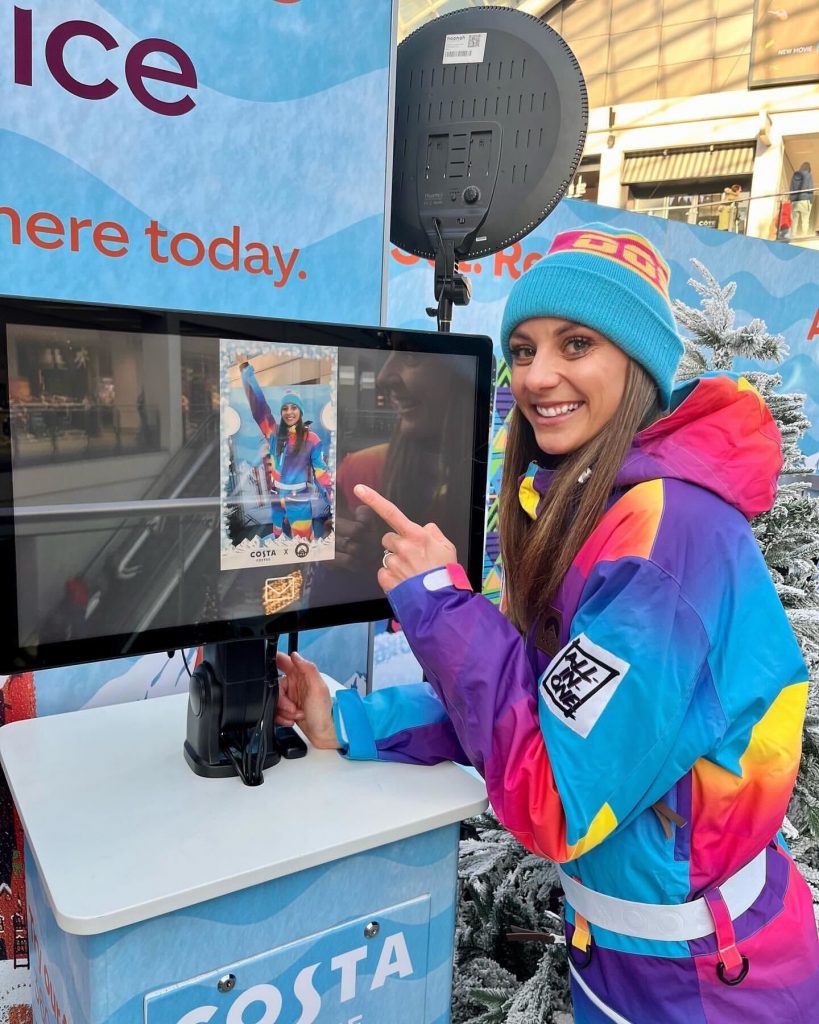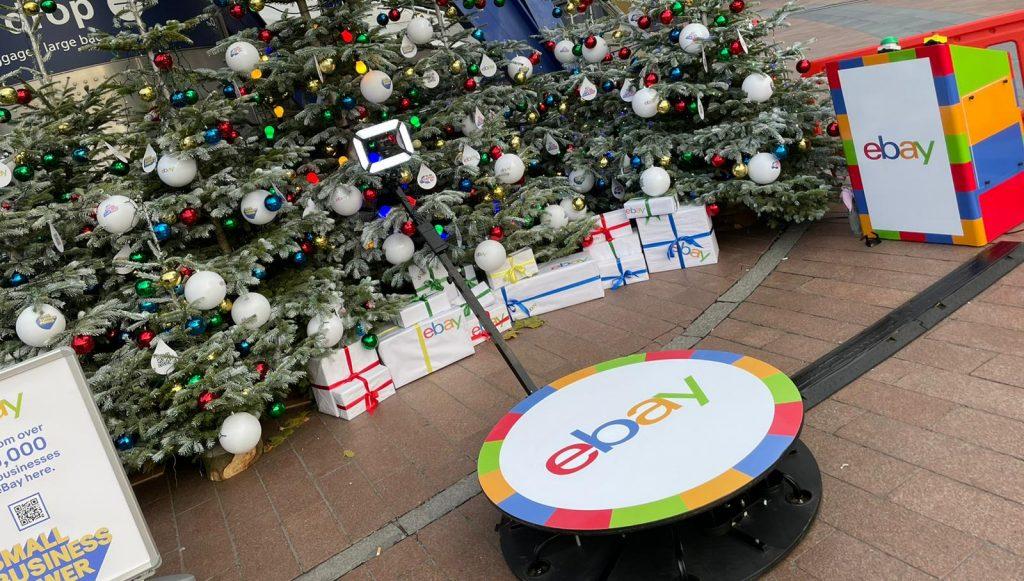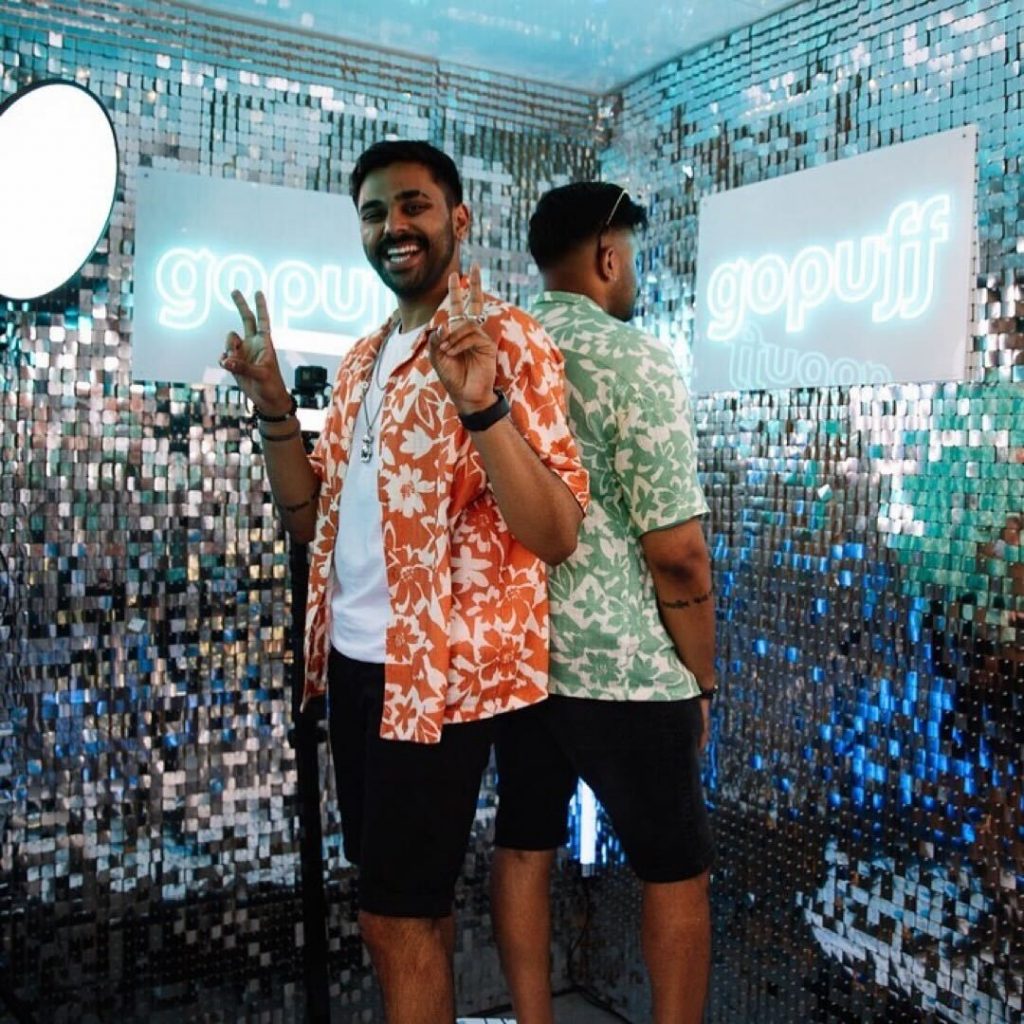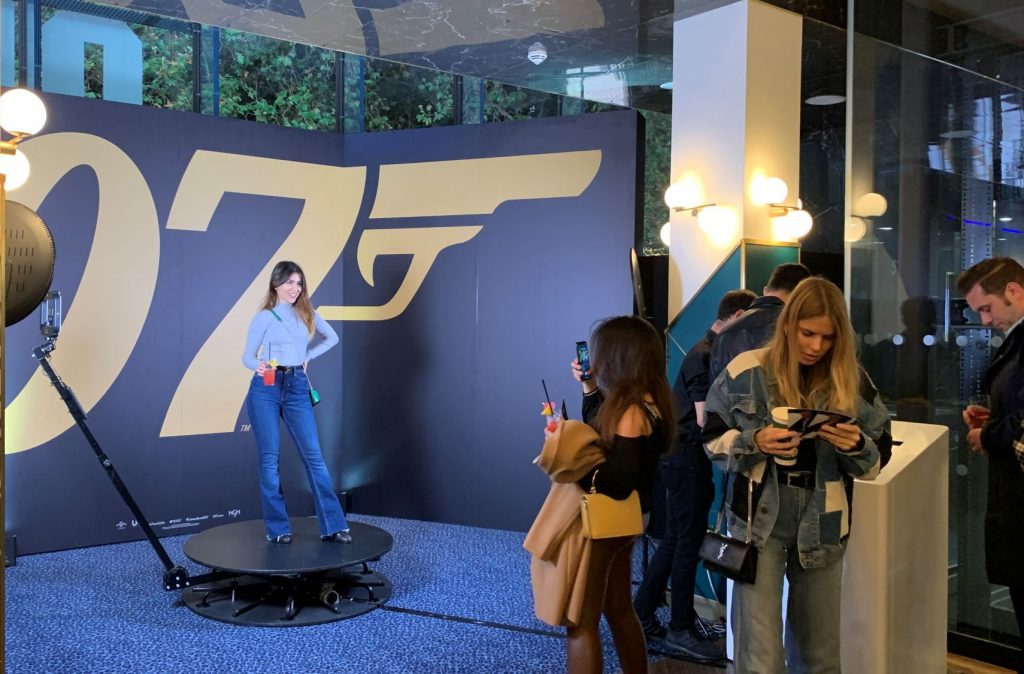 Our 360 photo booth adds an element of entertainment and engagement, ensuring your guests have an unforgettable time while creating lasting memories. At Noonah, we offer cutting-edge 360 photo booth rentals, providing guests with a memorable experience that will set your event apart from the rest.
Interested in our 360 Photo Booth for your next event? Get in touch today!