Photo capture is the basis for many of our experiences, so ensuring that you have a reliable and fun way of capturing selfies at your event or activation is vital.
The photo tech we use is the best in the industry and can be easily integrated with other tech to create unique experiences that are engaging and fun.
Photo Booths
Photo booths are where Noonah started back in 2011. Since then we have built a reputation as the market leader in photo booth technology supplying the biggest brands and agencies with photo booths of all shapes and sizes.
Our photo booths are easy to set up and run, needing little in the way of maintenance or staff. They are brilliant for UGC and data collection and can be integrated with many other event technologies. The booth itself can take any form, with endless options for branding and decoration and create an eye-catching focal point at your event or venue.
Photo booth technology is central to many event experiences, so getting it right is vital, which is why working with a partner that understands your needs is so important. UGC, TikTok Optimisation, Data Capture, Systems Integration, the list goes on, but rest assured our tech is the best out there, and if you require a feature that doesn't exist, our in-house dev team can make it happen.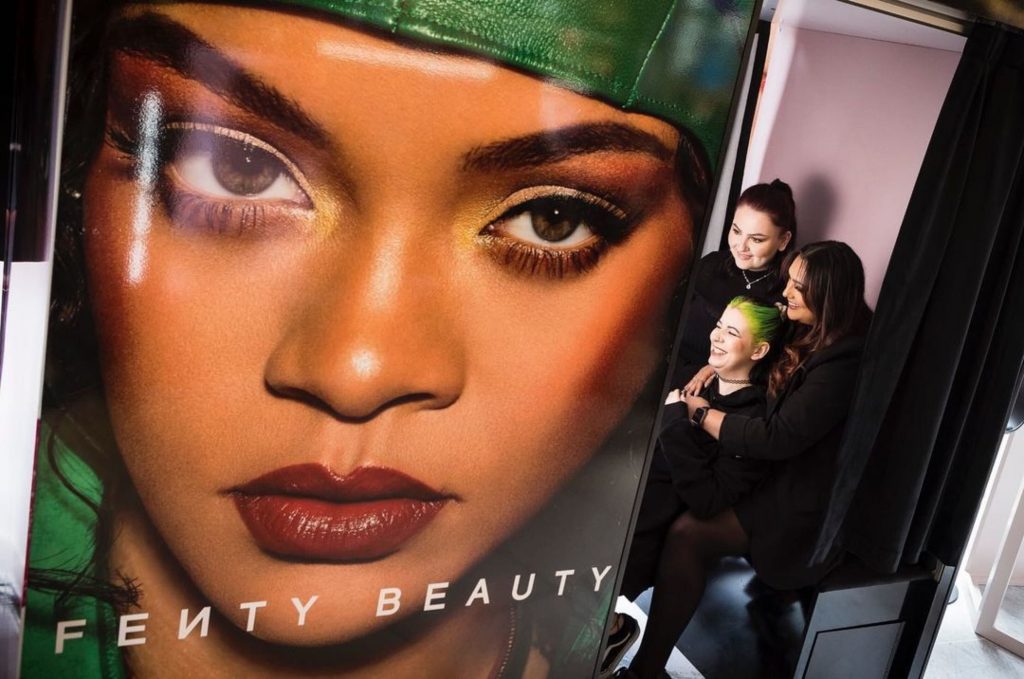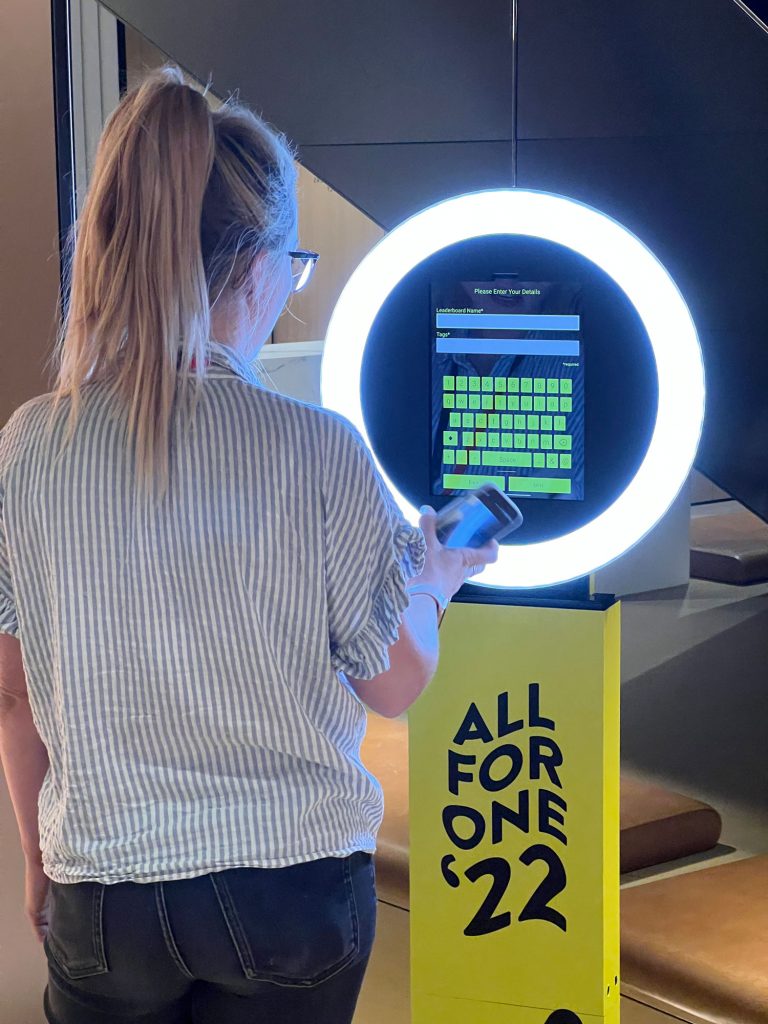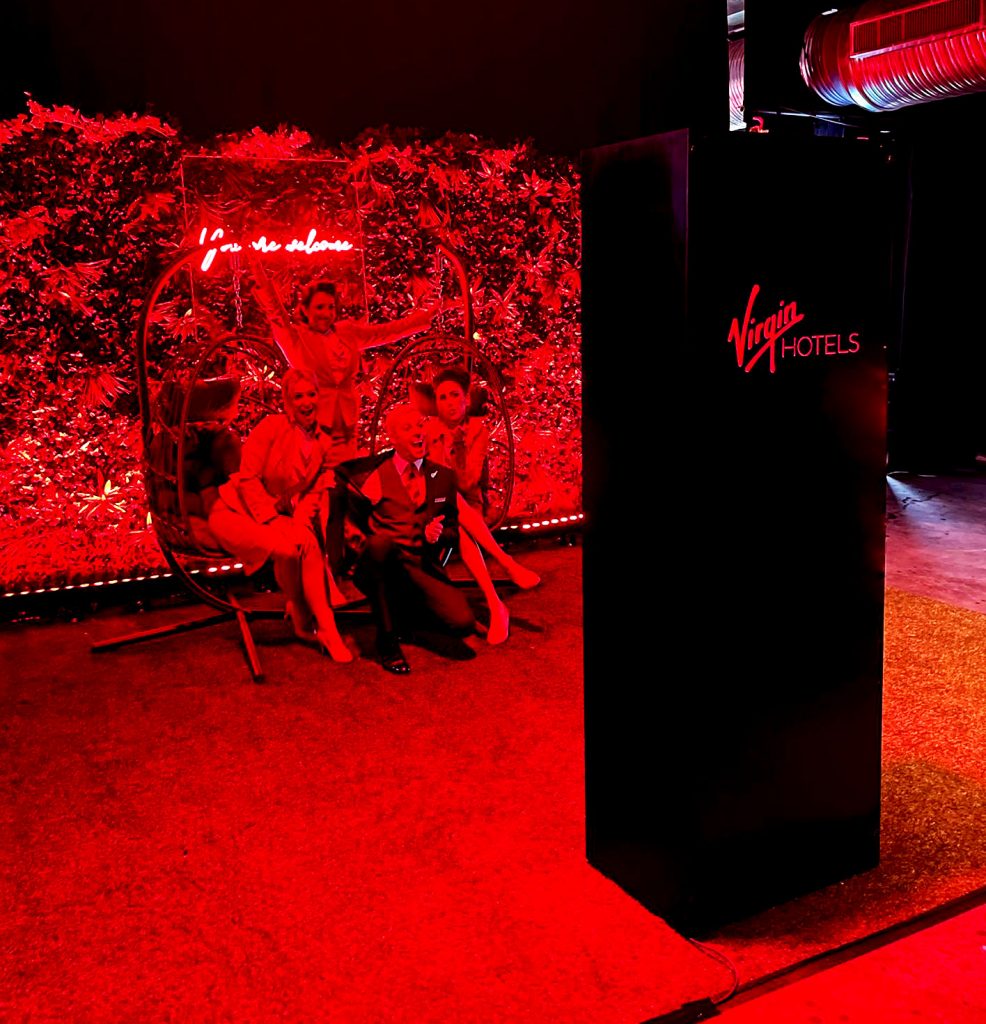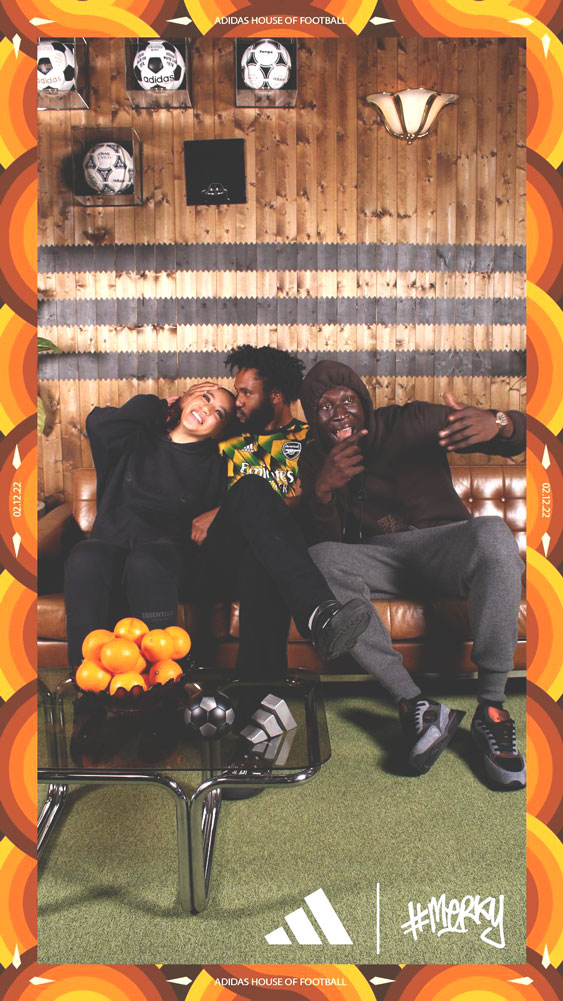 Bullet Time Camera Array
Made famous by the Matrix, our Bullet Time Camera Array is a bank of multiple cameras that simultaneously take your picture from numerous angles. Our software then stitches the shots together to create a continuous mp4 or gif.
The number of cameras we use and their position give us many options in tailoring the effect to your event. Our contained 'Bullet Time' Booth, typically with between 9 and 20 cameras, is a popular photo op at awards and red carpet events and is perfect for activations that involve action. Recent examples have included capturing football skills at the Adidas flagship on Oxford Street and on the red carpet at the BBC's Sports Personality of the Year.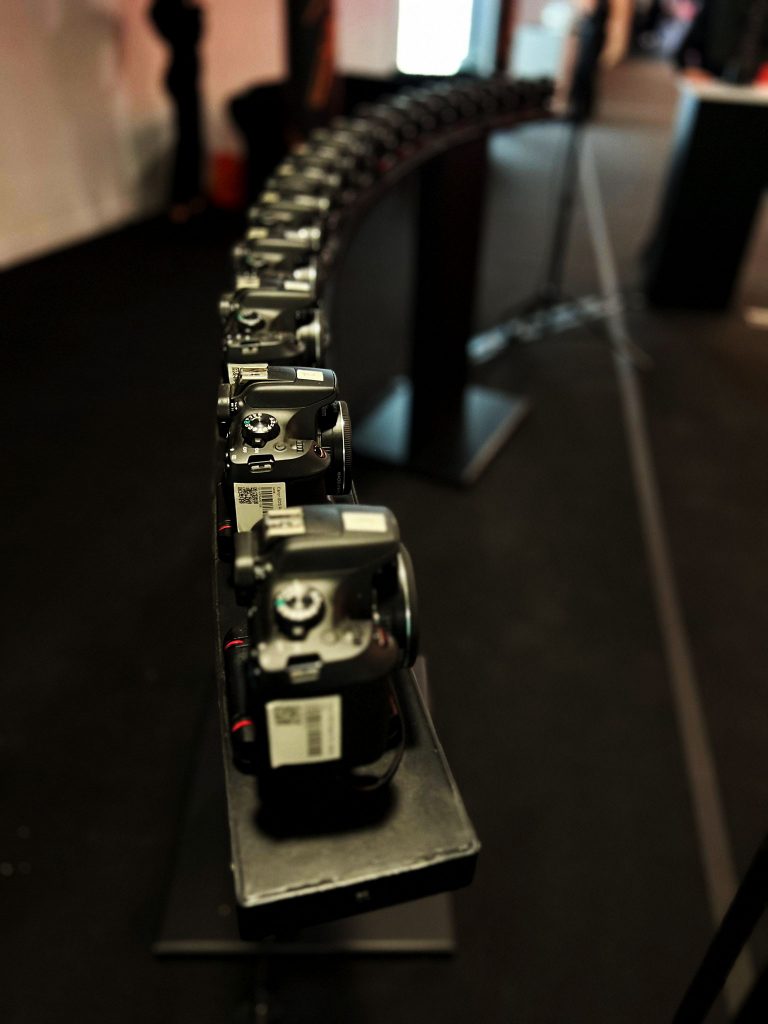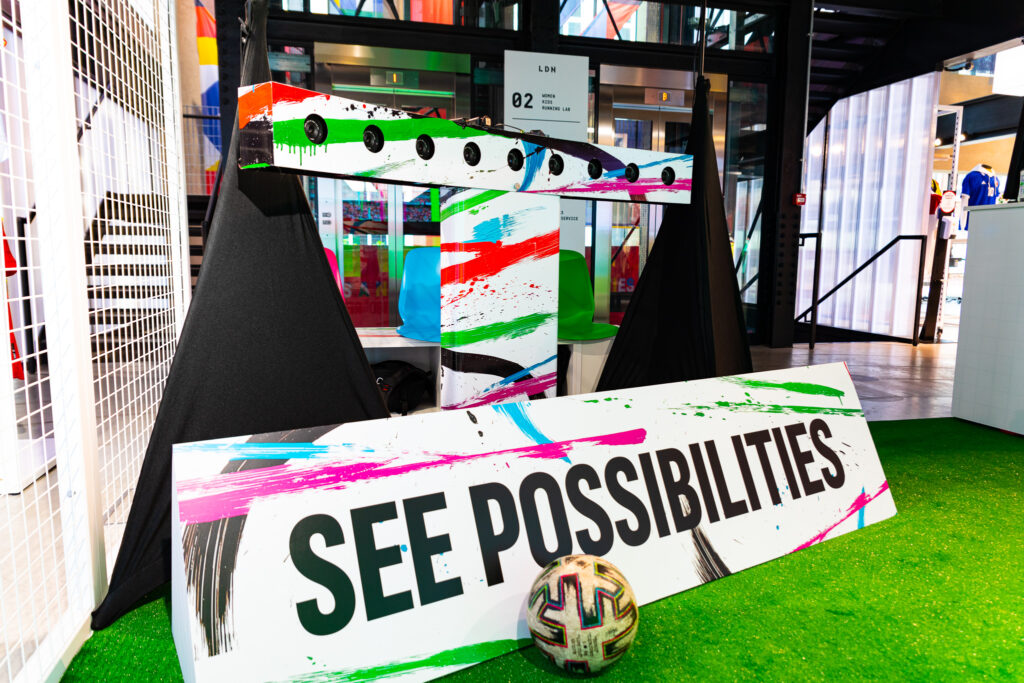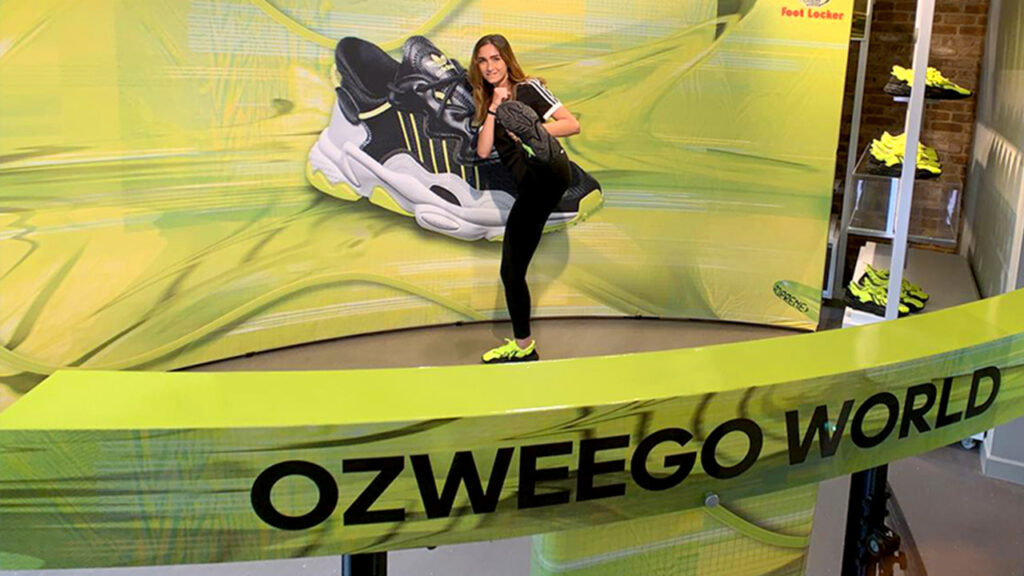 Hero Booth
If your project centres around a personality or character, whether a sports star, celebrity, historical figure, filmstar or even your company's CEO, then Hero Booth could be the perfect photo op for your event.
Hero Booth gives your guests the photo op of a lifetime by (virtually) placing them alongside your event's star/s. The technology can capture photos or TikTok-optimised video, which is sent directly to the user's mobile phone for sharing. From Sir Mo Farrah to Ronan Keating, Hero Booth has taken thousands of star-studded selfies and is always guaranteed to cause a lot of excitement.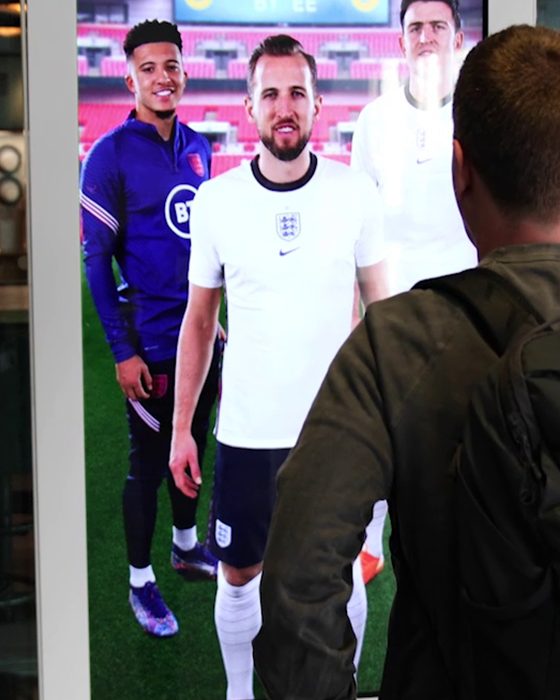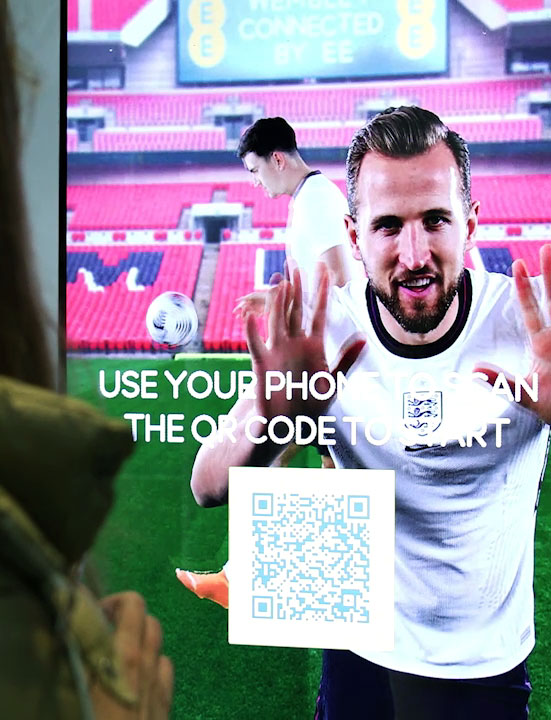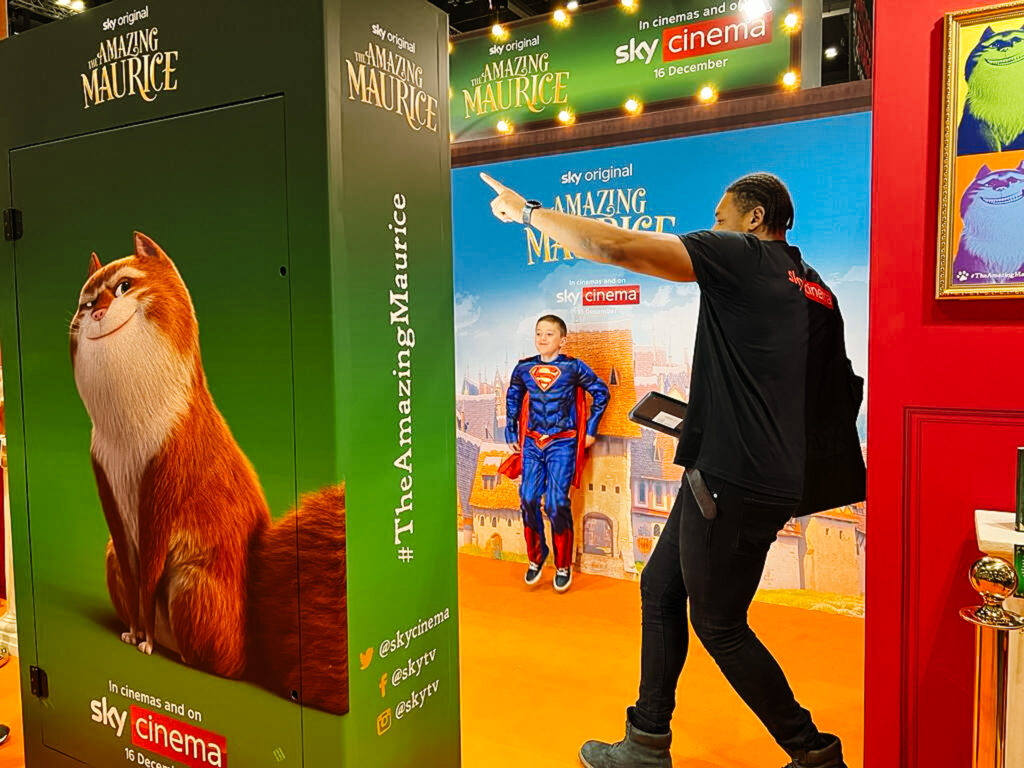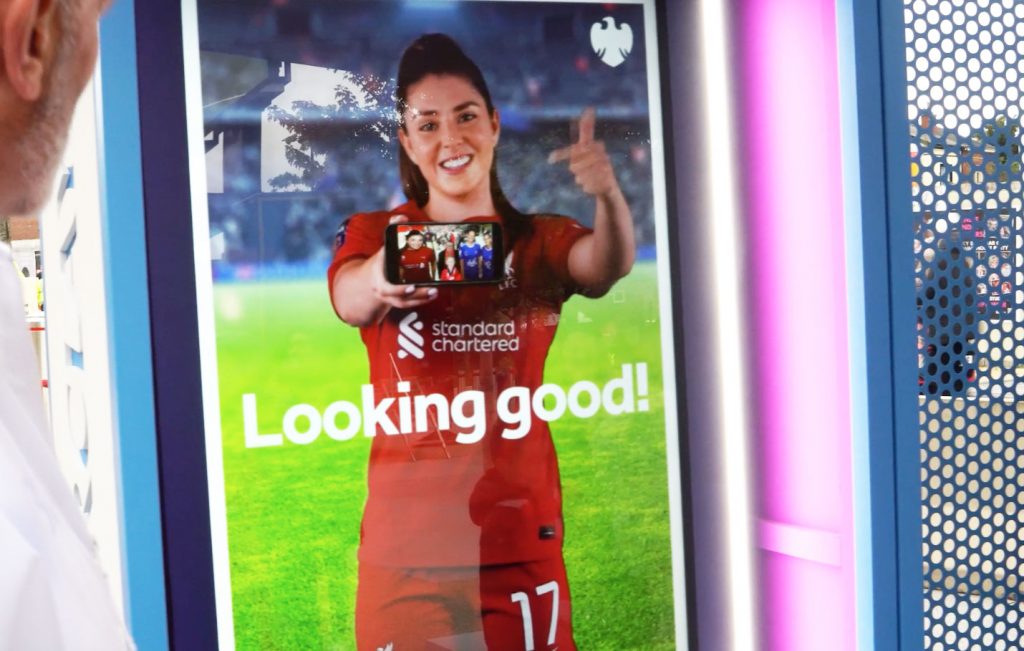 Zoom Booth
If your event's location is a bit out of the ordinary, our Zoom Booth platform could be the perfect way to put it centre stage.
The system takes two shots simultaneously, one a close-up of your guests and the second an expansive long shot of your event's location.
The Zoom Booth system then combines the two shots to create a sharable and TikTok-optimised MP4 showing your guests close up before zooming out to show the full extent of your event.
Recently used to capture the Red Bull Rampage in the Utah desert and the British Open at St Andrews, Zoom Booth is the perfect photo op for when you're planning an event on epic proportions.